Council reacts to loss of fight against slave labor – 05/26/2023 – Panel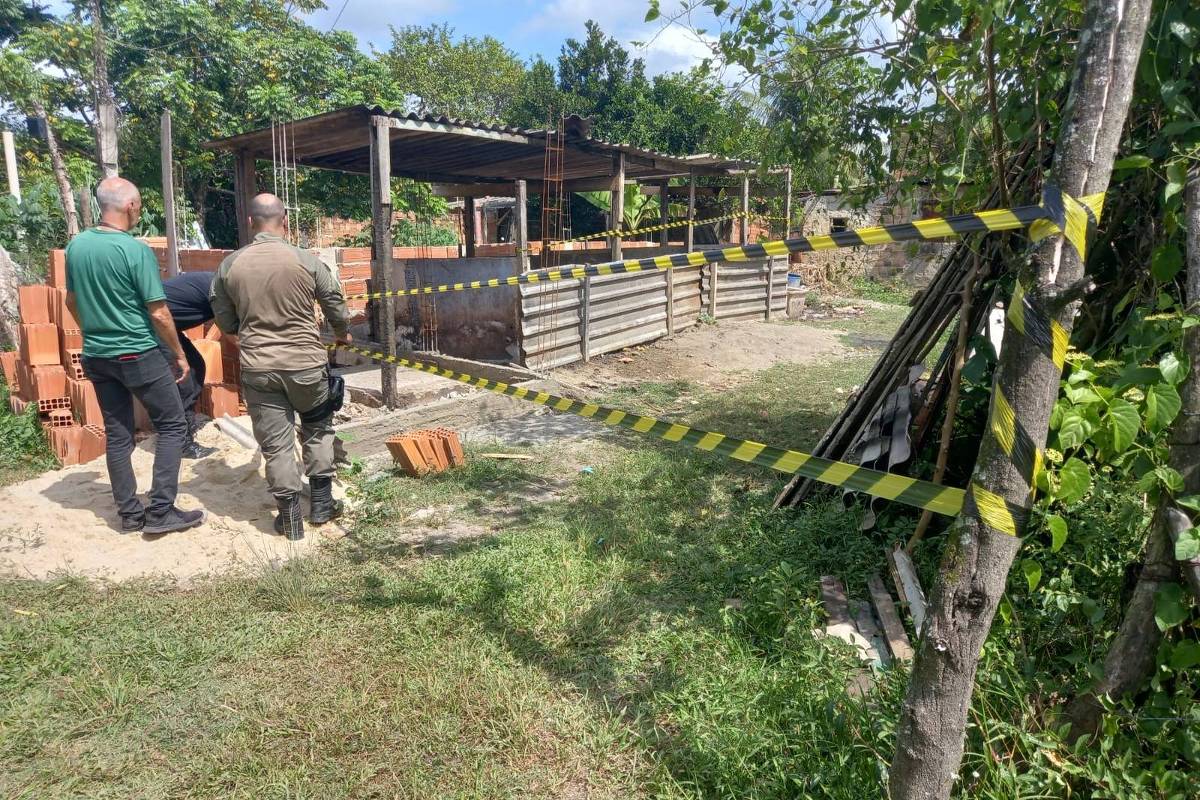 The National Council for Human Rights (CNDH) reacted to an articulation by the Minister of Labor, Luiz Marinho (PT), to take to his portfolio the body responsible for the eradication of slave labor in the country.
Currently, Conatrae (National Commission for the Eradication of Slave Labor) is linked to the Ministry of Human Rights, headed by Silvio Almeida. There is a fear that the commission's withdrawal represents the beginning of a slicing of the folder's functions.
In a note, the CNDH points out that Conatrae was created in 2003 under the then Presidency's Human Rights Secretariat, in line with international treaties signed by Brazil, given the cross-cutting nature of the actions needed to curb crime.
"It is not appropriate to undertake changes in the monitoring body for combating slave labor precisely at a time when the numbers of complaints and inspections are growing. Structural changes, in an abrupt and little-dialogued way, are contrary to the principles of good governance", says the Council.
Conatrae's change is not part of the provisional measure under analysis by the National Congress on the new government structure. If it is actually implemented, it would be by presidential decree.
Interlocutors of Minister Luiz Marinho deny that the change is motivated by the attempt to empty the MDH. They claim that the change is necessary because labor auditors, responsible for overseeing practices analogous to slavery, are located in the Ministry of Labor.
According to reports obtained by the Panel, Marinho has already discussed the matter with Almeida. An intermediate solution proposed would be for the two portfolios to take turns in chairing Conatrae.

PRESENT LINK: Did you like this text? Subscriber can release five free hits of any link per day. Just click the blue F below.