Consumer Day: influencers profit from paid links – 03/14/2023 – Tech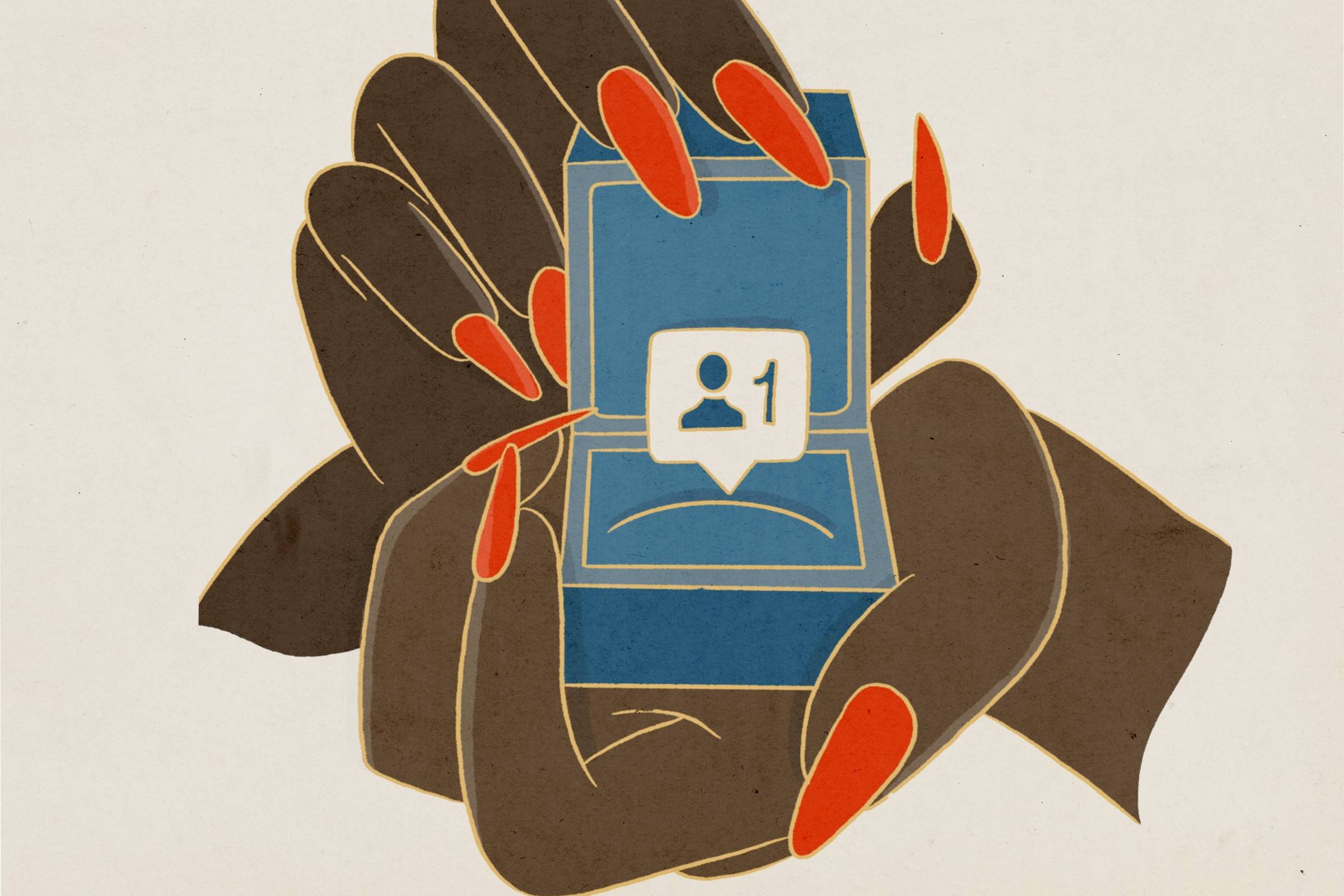 The retail giant Amazon becomes "Jefferson Beijos haberdashery", in the publications of the influencer Ouriço de Cartola. On Twitter, he posts affiliate links to the store, which generate a commission for each sale. Other relevant characters on the networks follow the trend.
The multinational founded by Jeff Bezos will offer more than 90 thousand items with a discount of up to 70% in this Consumer Week, between March 13th and 20th. Amazon devices will be on sale, such as Kindle and Alexa, cell phones and accessories, computers, video games, electronics in general, books, and personal and home care items.
Consumer Week began as a tribute to the anniversary of the CDC (Consumer Protection Code), which completes 32 years on Saturday (11). Today, it reverberates more because of the opportunities to buy cheaply. Consumer Day is celebrated this Wednesday (15) all over the world.
The profile of Ouriço de Cartola, with 44,000 followers, originally aimed at male elegance, promotes everything from protein shakes to notebooks for the gamer public. The filter is to have promotion on Amazon.
The Dani account, with 16,000 followers and who usually comment on fashion shows, also shares Amazon links on Twitter. In her profile, she has washing powder for dishwashers, imported moisturizers, children's books and women's clothing.
According to Amazon, its Associates Program helps content creators, publishers and bloggers to monetize their websites and social networks. Commission for sales can reach up to 15% for beauty products. The slice for the influencer depends on the category of the item sold — for cell phones, it is 7%.
Amazon also offers a reward for every subscription an influencer gets for their services. A Kindle book club subscriber, for example, earns R$15.
Consumers can still access individual and personalized pages of their favorite influencers within the Amazon.com.br store and buy from lists created there.
Big tech imposes a number of conditions on its influencers: they may not promote sexually explicit materials, violence, misinformation or any discriminatory or hate speech materials. Amazon also states in the regulation that it has no responsibility for the content of its members.
The writer and historian who manages the account Eu, Cristiane F., in reference to a German cult film, also joined the bandwagon. Her little more than 2,000 followers interested in cultural tips received promotions on panties and cat food.