Cineteatro Guarany holds a free screening of an Amazonian documentary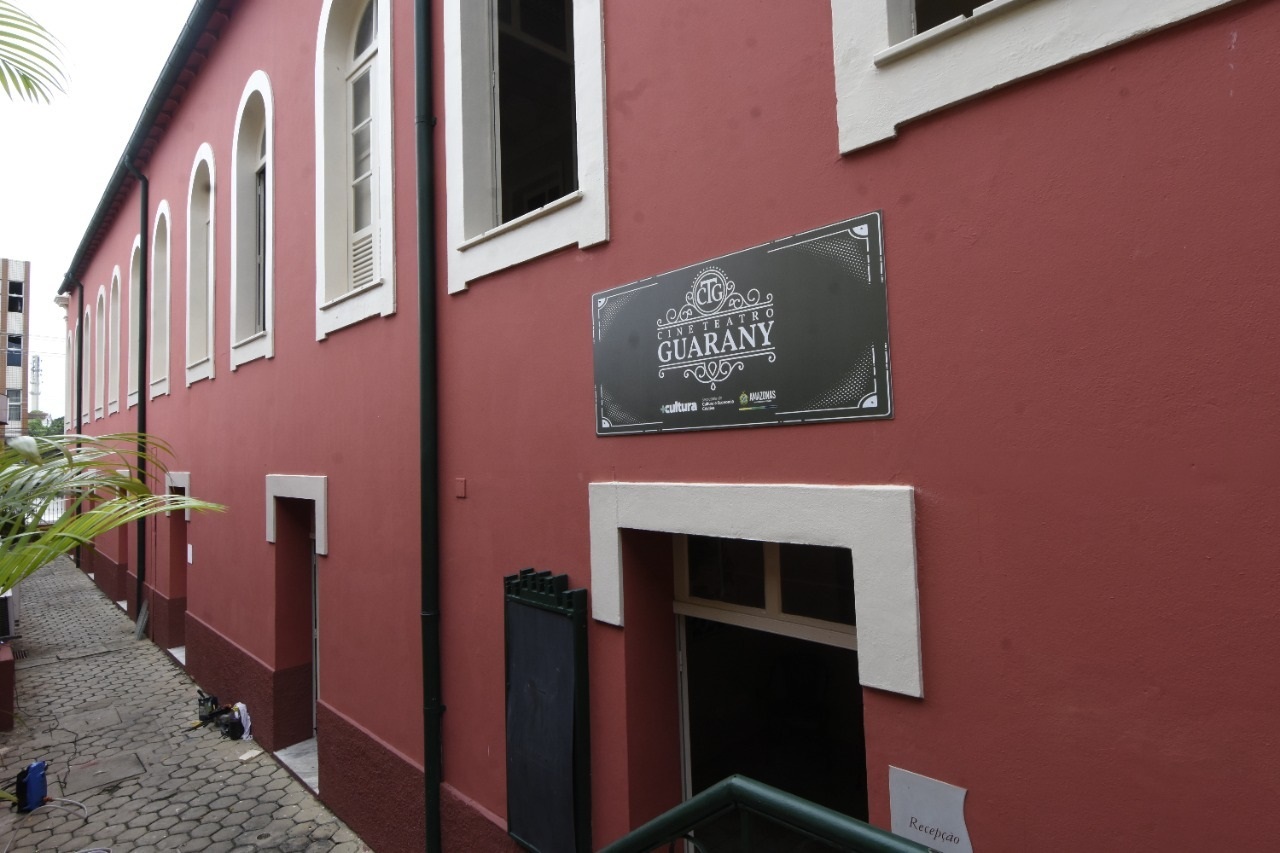 Movie theater
Film chosen was "Teatro Escola Amazonense de Amadores" by director Sergio Vieira Cardoso
Manaus (AM) – Cineteatro Guarany will host this Saturday (18), at 6:30 pm, another free screening of the "Cine Clube de Arte", Filmmakers from the Amazon region. In this edition, the project features the documentary "Teatro Escola Amazonense de Amadores" by director Sergio Vieira Cardoso, which portrays different historical contexts of Manaus and important figures who contributed to the development of art in the city. Cineteatro Guarany is located on Avenida Sete de Setembro, downtown. Sorting is free.
The event is held by the Government of Amazonas, through the Secretariat of Culture and Creative Economy, and aims to bring the population closer to cultural spaces, as well as to Amazonian audiovisual productions. The folder's secretary, Marcos Apolo Muniz, informs that the space receives historical productions and provides entertainment to cinema lovers.
"Keeping cultural spaces preserved is also putting different activities in them. Art is renewed every day, but it's important to know how we got here, so this week's show has a significant relevance for preserving the history of theater and disseminating it to other generations",

said the secretary.
Synopsis
The work was recorded on March 26, 1998 by director Sergio Vieira Cardoso and portrays the "Teatro Escola Amazonense de Amadores" (1944), which was created with the support of the State Department of Press and Advertising (DEIP), led by Gebes Medeiros .
Reports and memories by Gebes Medeiros himself, in addition to Carlos Alberto de Bandeira Araújo, Louis Herlene Bonates, Aldemar Bonates, Rosilda Wanderley and Bia Palheta are part of the work, which narrates the resumption of performances at the Teatro Amazonas, leaving a post-war period and the decline of rubber.
*With advisory information
Read more:
Indigenous influencer, Ira Maragua promotes tourism and culture on social media
Musical "Escola do Rock" will premiere on the stage of Teatro Amazonas
Amazon show receives three nominations for national children's theater award