China prepares for new wave of Covid that will bring 65 million cases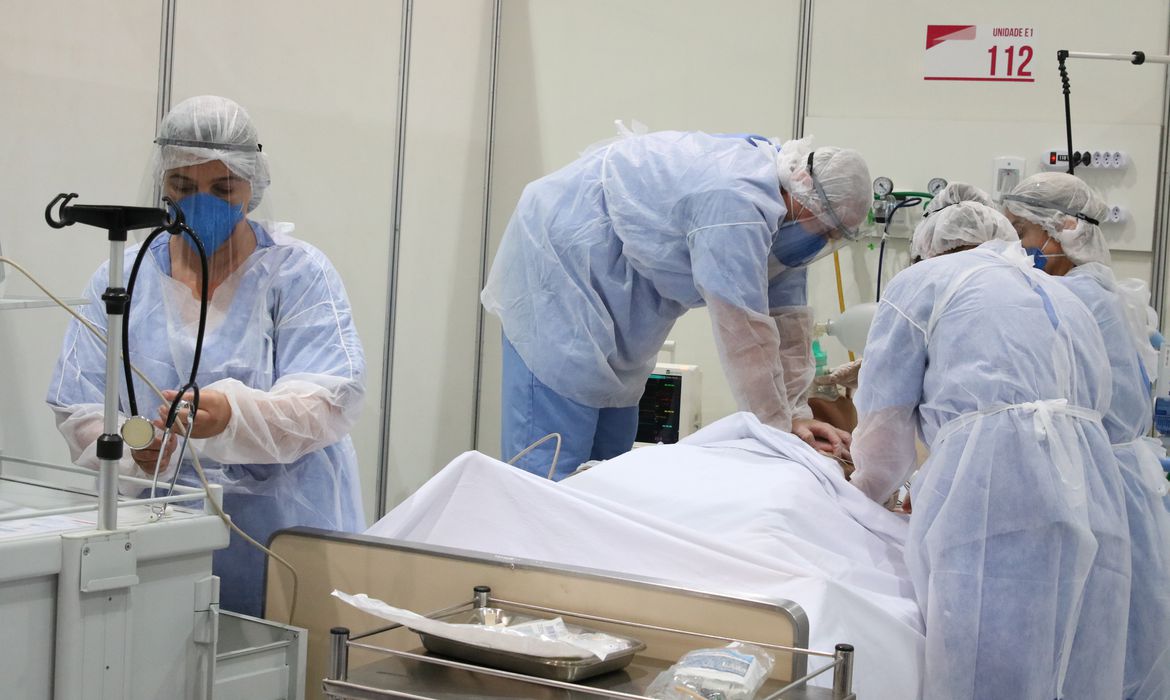 NEW WAVE
The statements were made by Chinese epidemiologist Zhong Nanshan in early May.
China – China may be facing a new wave of Covid-19, with a forecast of up to 65 million new cases per week, the data was released last Monday (22) by Chinese epidemiologist Zhong Nanshan.
The statements were made in the city of Guangzhou, during a scientific conference. The expert told the public that the wave that started at the end of April was "anticipated" and that his modeling suggested that China could be approaching 40 million infections per week reaching its peak of 65 million at the end of June.
In December 2022, the government relaxed some preventive measures against Covid, signaling the gradual end of the strategies that kept the Asian country isolated due to restrictions.
China is preparing for a new wave of Covid that will bring 65 million new cases.
Local media are raising the alarm about the new wave of the coronavirus, classifying the epidemiological data as an 'outburst'.
'The COVID-19 pandemic in China has broken out again. According to the Beijing CDC's Weekly Pandemic Report, the number of COVID-19 cases has surpassed that of the flu for two consecutive weeks and has returned to being the number one disease with the most infections. Many hospitals in Beijing, Shanghai and Guangzhou also witness long patient queues", data from Spotlight on China.
*With information from CNN Brazil
Beijing CDC: COVID-19 cases return to the top; Many Chinese city hospitals are overcrowded

The COVID-19 pandemic in China has broken out again. According to Beijing CDC's Weekly Pandemic Report, the number of COVID-19 cases has surpassed that of influenza for two consecutive… pic.twitter.com/GXYbIleFrk

— Spotlight on China (@spotlightoncn) May 21, 2023
read more
China faces swine fever outbreak again
Live fish tested for Covid-19 during outbreak in China
Avian flu leads Brazil to a state of zoosanitary emergency