ChatGPT application for iPhone arrives in Brazil – 05/25/2023 – Tech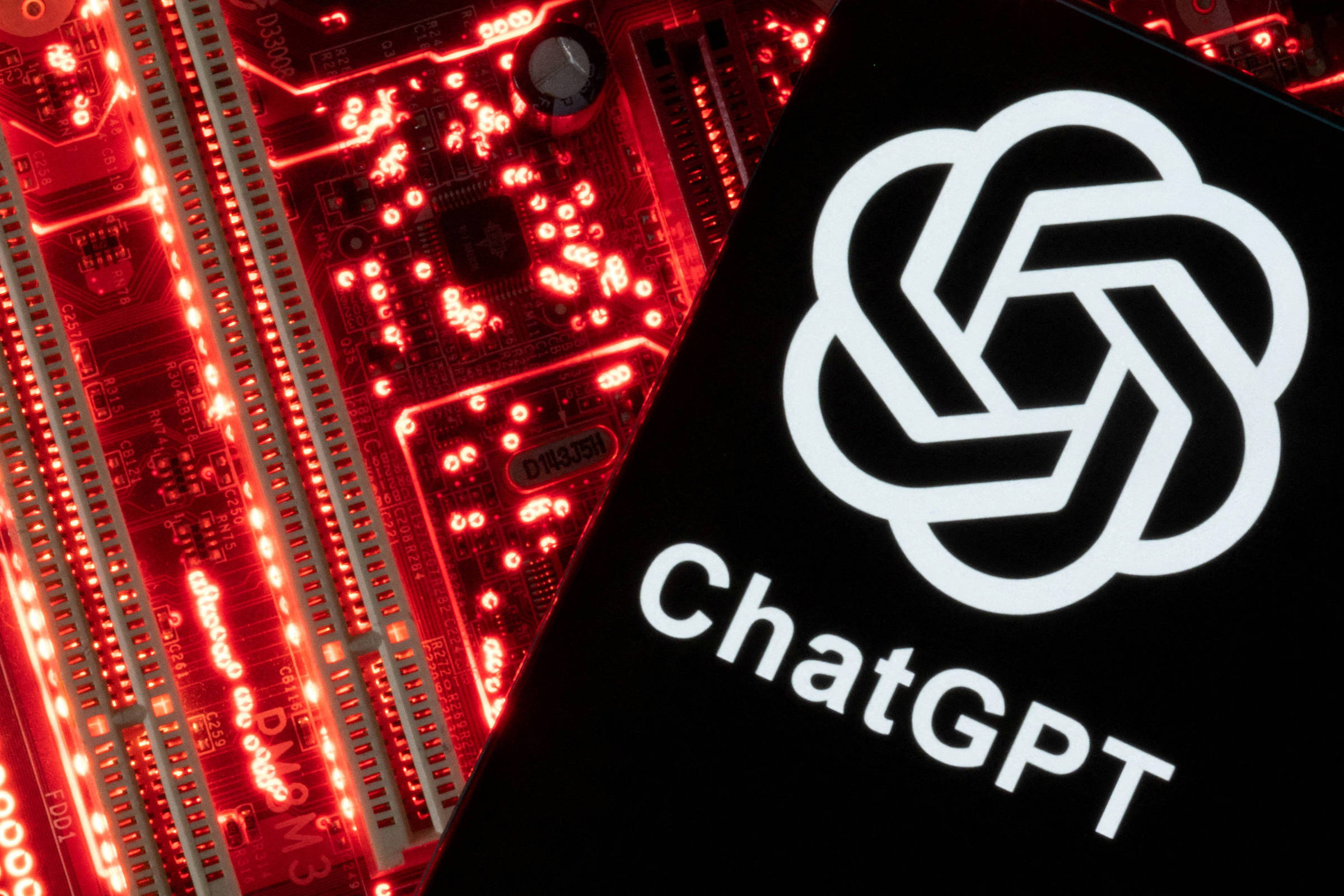 The ChatGPT application for iPhone and other Apple devices arrived in Brazil this Thursday (25), according to a statement from OpenAI on Twitter. The app has been available in the United States since the 18th.
In addition to Brazil, 19 countries were included, including Argentina, Chile and Canada. On Wednesday, the company had announced the inclusion of Germany, South Korea, the United Kingdom and seven other countries.
The ChatGPT application receives voice commands, which the browser version does not. This is possible due to the integration of technology with artificial intelligence, from OpenAI, which recognizes audio in seconds, Whisper.
The guaranteed advantages from the ChatGPT Plus plan subscription, for US$ 20 (about R$ 100), are also valid for the application. Premium users have access to the most powerful version of ChatGPT, GPT-4, and updates in the testing phase — like the option to do web searches.
The company says it is working on a ChatGPT application for Android smartphones, but has not released a release date.
The report downloaded ChatGPT on an iPhone device. When performing the search, however, the App Store first returned several applications that simulate ChatGPT applications. The correct program (available at this link) is distributed by OpenAI, a startup that created the text-generating artificial intelligence.
The cybersecurity company Sophos disclosed, for example, that applications such as "ChatGBT" and "Genie" charged to provide the same service available in the free version of ChatGPT. This last program earned around US$ 1 million (about R$ 5 million) to the creators in March alone.