Central Bank employees will protest – 05/23/2023 – Panel SA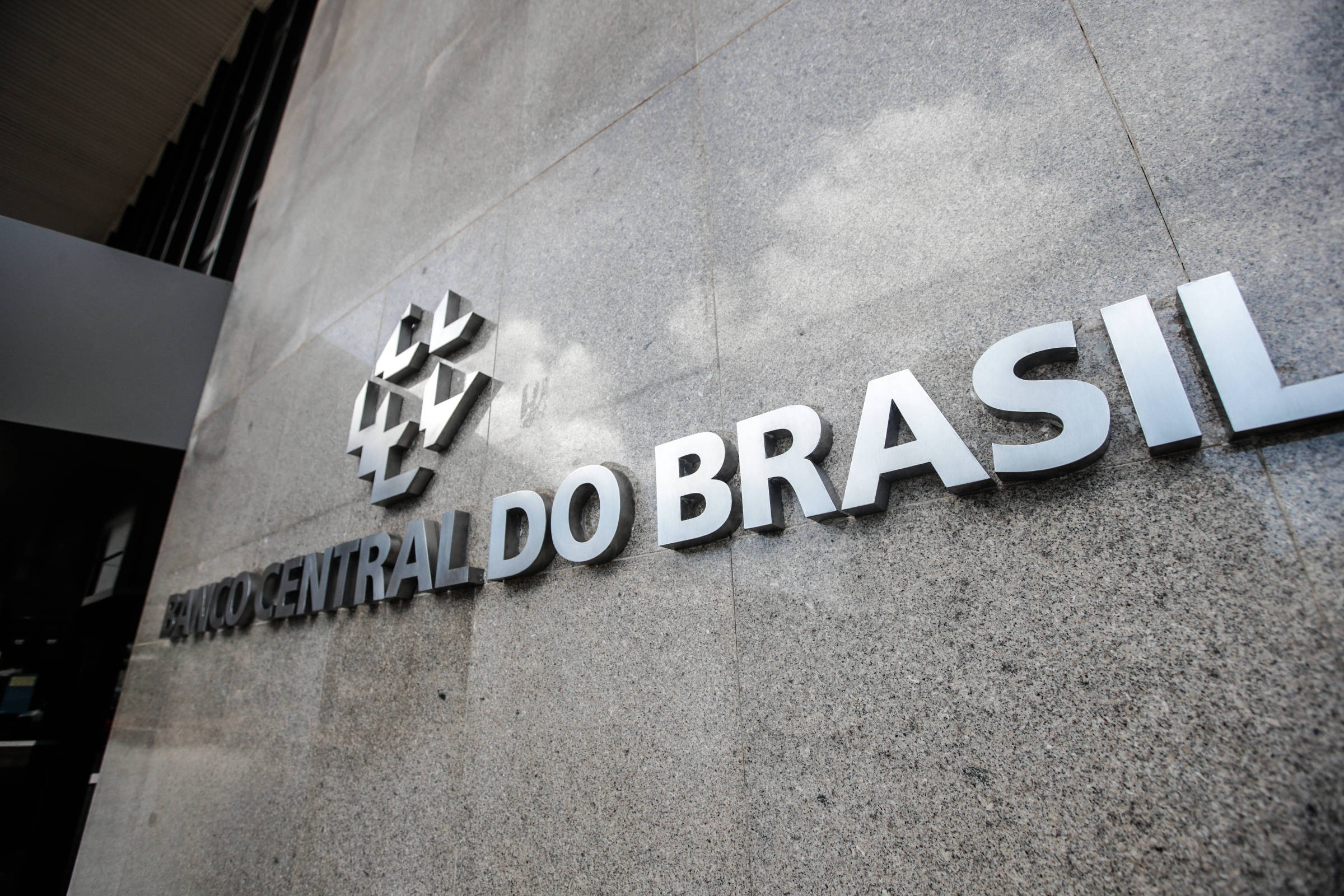 The National Union of Central Bank Employees (Sinal) approved this Tuesday (23) a two-hour strike scheduled for this Thursday (25), between 2 pm and 4 pm.
The mobilization takes place in protest against non-compliance with an agreement on the career restructuring plan.
They complain that the Minister of Finance, Fernando Haddad, acted quickly to resolve the payment of bonuses for Federal Revenue inspectors and, for BC servants, the career restructuring project resides "forgotten in some drawer of the ministry".
In September 2022, the category, the BC board and the government of then President Jair Bolsonaro agreed on the plan which, according to the union, only provides for adjustments to job names and more requirements for entering the career.
In the Jair Bolsonaro administration, the Attorney General of the National Treasury endorsed the project, which has been in the Civil House since last year.
Under Lula, BC officials say that they have been trying, since April, to have a conversation with Minister Esther Dweck (Management and Innovation) —who is now responsible for reviewing the project.
"It's all stuck in some drawer, without the minister giving us any explanation about it", said Fábio Faiad, president of Sinal.
According to him, the union expects a change in the ministry's attitude, otherwise the calendar of demonstrations will be expanded.
With Diego Felix

PRESENT LINK: Did you like this text? Subscriber can release five free hits of any link per day. Just click the blue F below.