Carlinhos Brown will be named the country's tourism ambassador – 11/19/2023 – Mônica Bergamo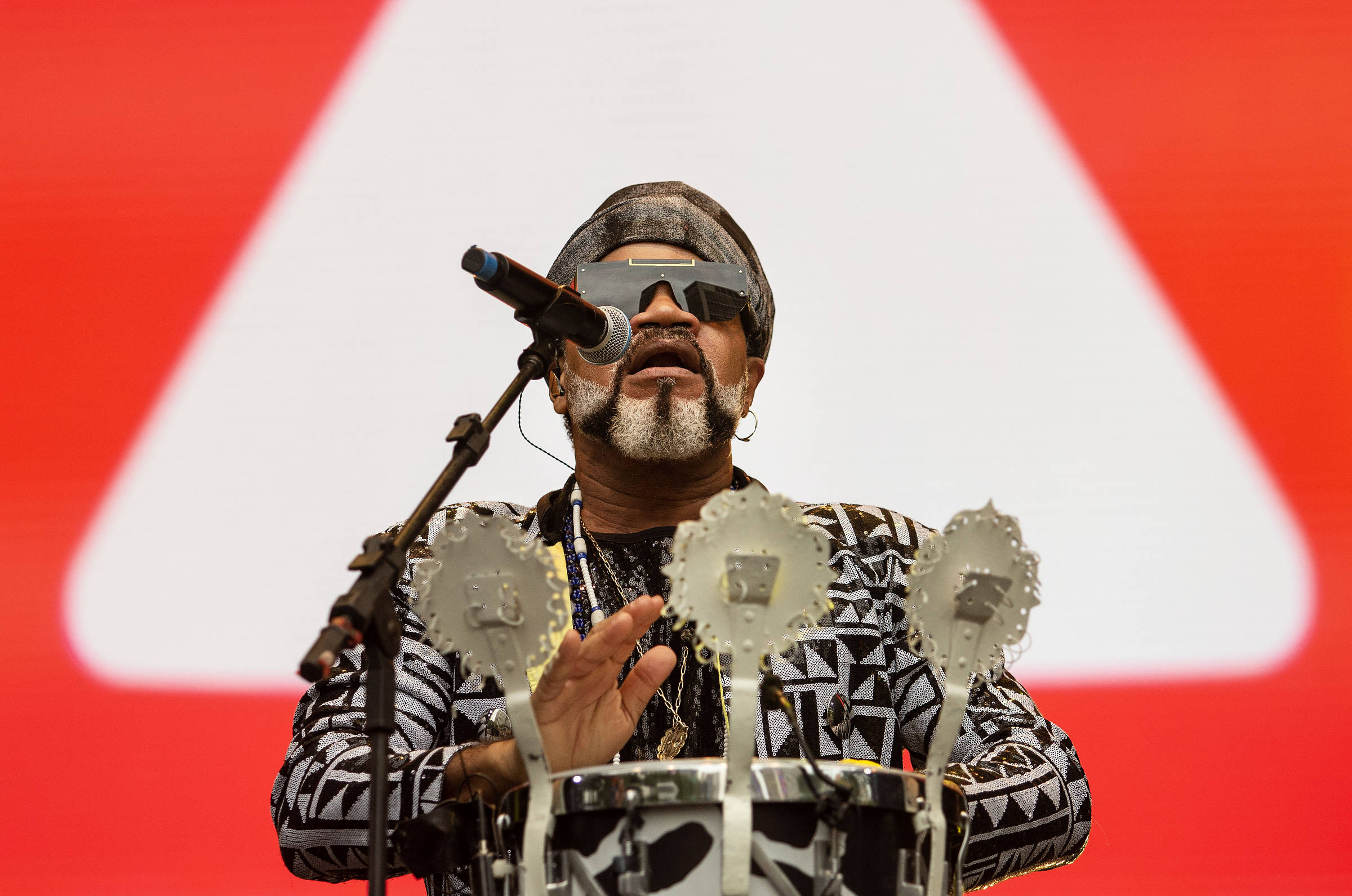 Embratur (Brazilian Agency for International Tourism Promotion) will graduate musician Carlinhos Brown as a Brazilian tourism ambassador. The name is the first to be chosen after the agency removed 15 celebrities from their post who had been appointed during the government of Jair Bolsonaro (PL).
The list included names such as football player Daniel Alves, who is in pre-trial detention in Spain on charges of sexual assault, former player Ronaldinho Gaúcho, who was detained in Paraguay for more than a month in 2020, and singer Amado Batista, a vocal supporter of the former president.
The choice of Carlinhos Brown is due to his international career, says the agency. The singer-songwriter has performed dozens of tours and events abroad over his decades of work — among them, Madeleine's Washing, in Paris, and the Notting Hill Carnival, in London.
"This is the beginning of an institutional partnership, but, above all, the recognition of the excellent work that Carlinhos Brown carries out, voluntarily, to promote Afro-Brazilian culture abroad", says the president of Embratur, Marcelo Freixo.
"Its international operations project exactly the Brazil that we want tourists to come and see, which values ​​and celebrates all the cultural diversity of its people", he adds.
Carlinhos' diploma in the ambassador program will take place at the Expo Carnaval event, in Salvador, on Friday (24). Other personalities will also be invited to participate in the program. "Brazil's tourism ambassadors will represent our country in its diversity", says Freixo.
---
BOOKCASE
The founder and president of Instituto Rodrigo Mendes, Rodrigo Hübner Mendes, received guests last week for the launch of the book "The Potential of Change: The Challenge of Navigating Uncertainties" (Companhia das Letras). Musician Gilberto Gil and presenter Pedro Bial were present and participated in a conversation about the work. The event took place at Teatro Paulo Autran, at Sesc Pinheiros, in São Paulo.
with BIANKA VIEIRA, KARINA MATIAS It is MANOELLA SMITH

LINK PRESENT: Did you like this text? Subscribers can access five free accesses from any link per day. Just click the blue F below.