Bolsonaro is convicted of attacks on journalists in office – 05/25/2023 – Politics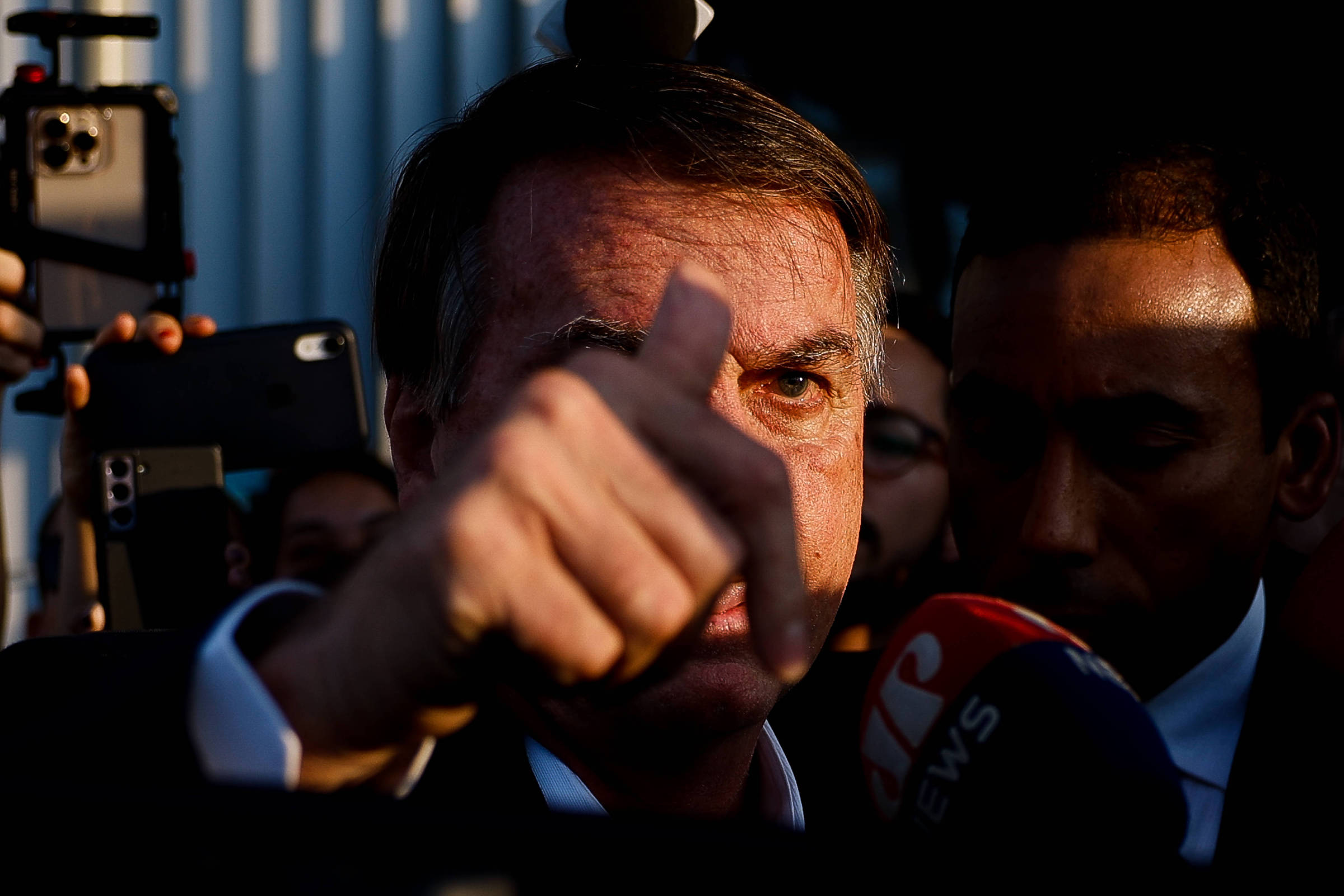 The Court of Justice of São Paulo condemned this Thursday (25) former president Jair Bolsonaro (PL) to pay compensation of R$ 50 thousand for collective moral damage to journalists.
The action, filed by the Union of Professional Journalists of the State of São Paulo on April 7, 2021, accused Bolsonaro of practicing moral harassment of the entire professional category, affronting the image and honor of journalists without distinction during his term, which ended last year.
In the first instance, Judge Tamara Hochgreb Matos recalled the former head of state's offenses to professionals and determined the payment of R$ 100,000 to the State Fund for the Defense of Diffuse Rights in July 2022.
The second instance has now reduced the indemnity amount by half, maintaining the conviction. The decision was unanimous.
A Sheet sought Fábio Wajngarten, former Secretary of Communication in the Bolsonaro government and who has been advising the former president, between 6 pm and 7 pm, called three times and sent messages, but did not receive a response until the publication of the report.
In the first instance, the former president's defense said that his comments are not illegal, stating that they constitute "only his right to criticize reports that, in his view, did not represent the truth of the facts, and that were offensive and offensive to its own reputation".
Still according to the court decision, Bolsonaro said at the time that "there was a mere exercise of his freedom of expression" and that the tension between the head of state and the press is the result of democracy.
According to data from Fenaj (National Federation of Journalists) used by the Union of Journalists in the case file, Bolsonaro launched 175 attacks on the press in 2020.
Abraji (Brazilian Association of Investigative Journalism), counted 557 attacks on the media and their collaborators in 2022, the year of the dispute between the former president and Lula (PT), now president. In the previous year, there were 453, and in 2019, the first year of the survey, 130 episodes were computed.