Bolsonaro: Entities go to the UN for use of surveillance – 03/15/2023 – Mônica Bergamo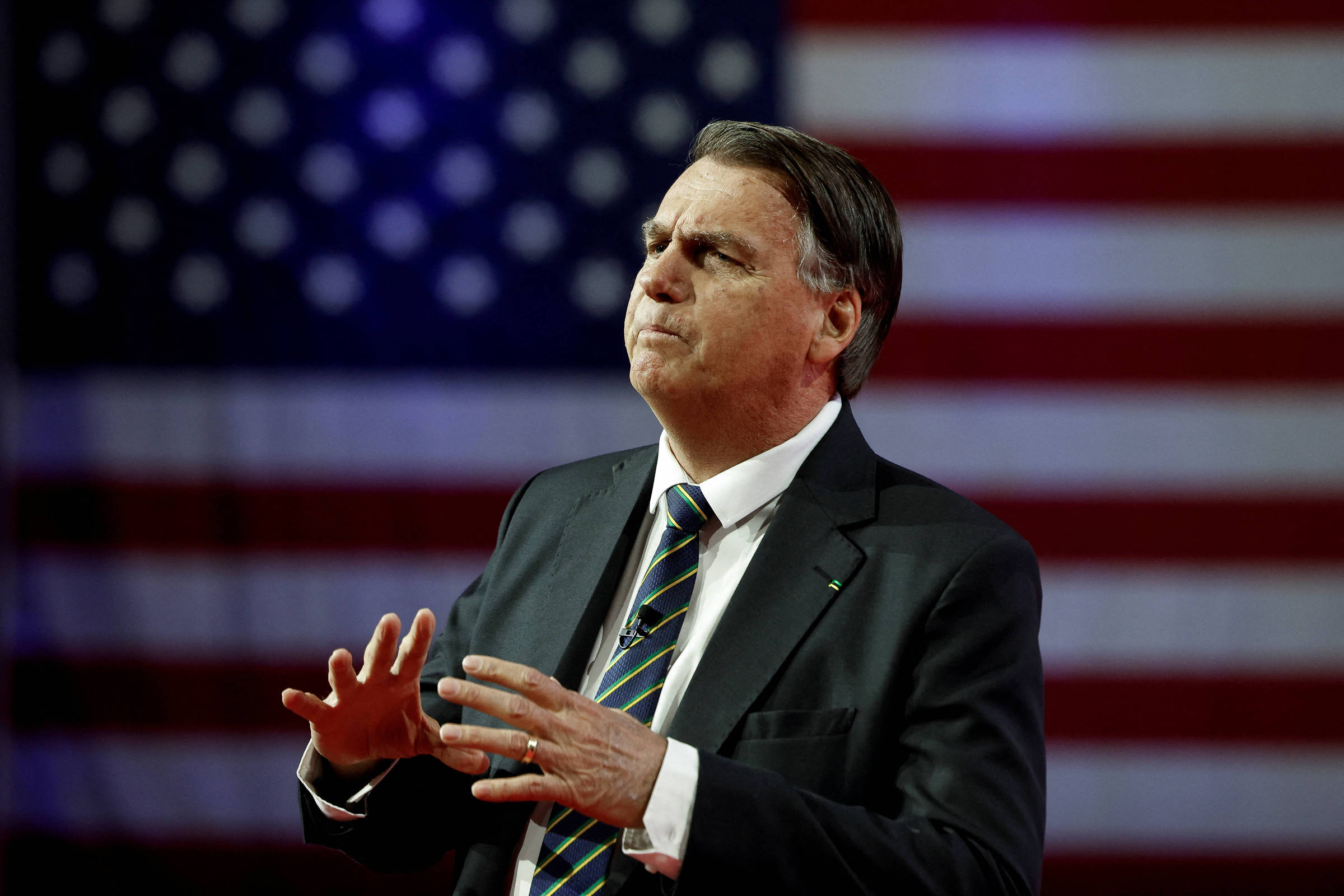 The organizations Article 19, Conectas Human Rights, Data Privacy Brasil and Transparency International will denounce the government of Jair Bolsonaro (PL) for the alleged inappropriate use of surveillance systems to the Human Rights Council at the UN (United Nations).
The accusations will be made in a session scheduled for this Wednesday (54), in Geneva, Switzerland. In the document, the entities state that, between 2020 and 2022, in managing the Covid crisis, "digital technologies were adopted in an accelerated and disorderly way that collected health information, biometric data and geolocation of the population".
The accusations are based on a survey carried out by Data Privacy Brasil, based on a series of requests via the Access to Information Law (LAI) that mapped this scenario. According to the report, 253 cases of coping with the health crisis involving the use of technologies based on the processing of personal data were identified, in 24 federative units and 77 municipalities.
According to the complaint, the expenses were centered on the acquisition of hacking equipment and spy software. As shown to Sheetfederal and state government spending on this type of equipment, which allows you to extract data from cell phones and other devices, exploded in the government of Jair Bolsonaro.
In the Executive, spending on licenses for the use of this type of tool rose from BRL 30.3 million in the first three years of the Dilma-Temer government to BRL 81.5 million (in corrected values) in the same period of the administration of the former president, an increase of 168%.
In the complaint sent to the UN, the organizations also highlight the lack of transparency in Bolsonaro's management. They claim that there are "failures in the transparency channels of the different spheres of government and the absence of information about these acquisitions, violating the right to information".
The study by Data Privacy Brasil, for example, reveals that there was a high number of unanswered requests via LAI, in addition to the fact that 8.3% of the developers of these technologies were not identified.
The complaint will form part of a UN report on the right to privacy.
---
DEDICATION
Economist and columnist Sheet Joel Pinheiro da Fonseca received guests for the launch of his new book, "Deus Não É Mais Brasileiro", held at Drummond Livraria, in São Paulo, on Sunday (12). Singer-songwriter Lia Levin and lawyer and presenter Sergei Cobra Arbex were there.
with BIANKA VIEIRA, KARINA MATIAS It is MANOELLA SMITH

PRESENT LINK: Did you like this text? Subscriber can release five free hits of any link per day. Just click the blue F below.