BNDES holds seminar with Haddad and global economists – 03/15/2023 – Panel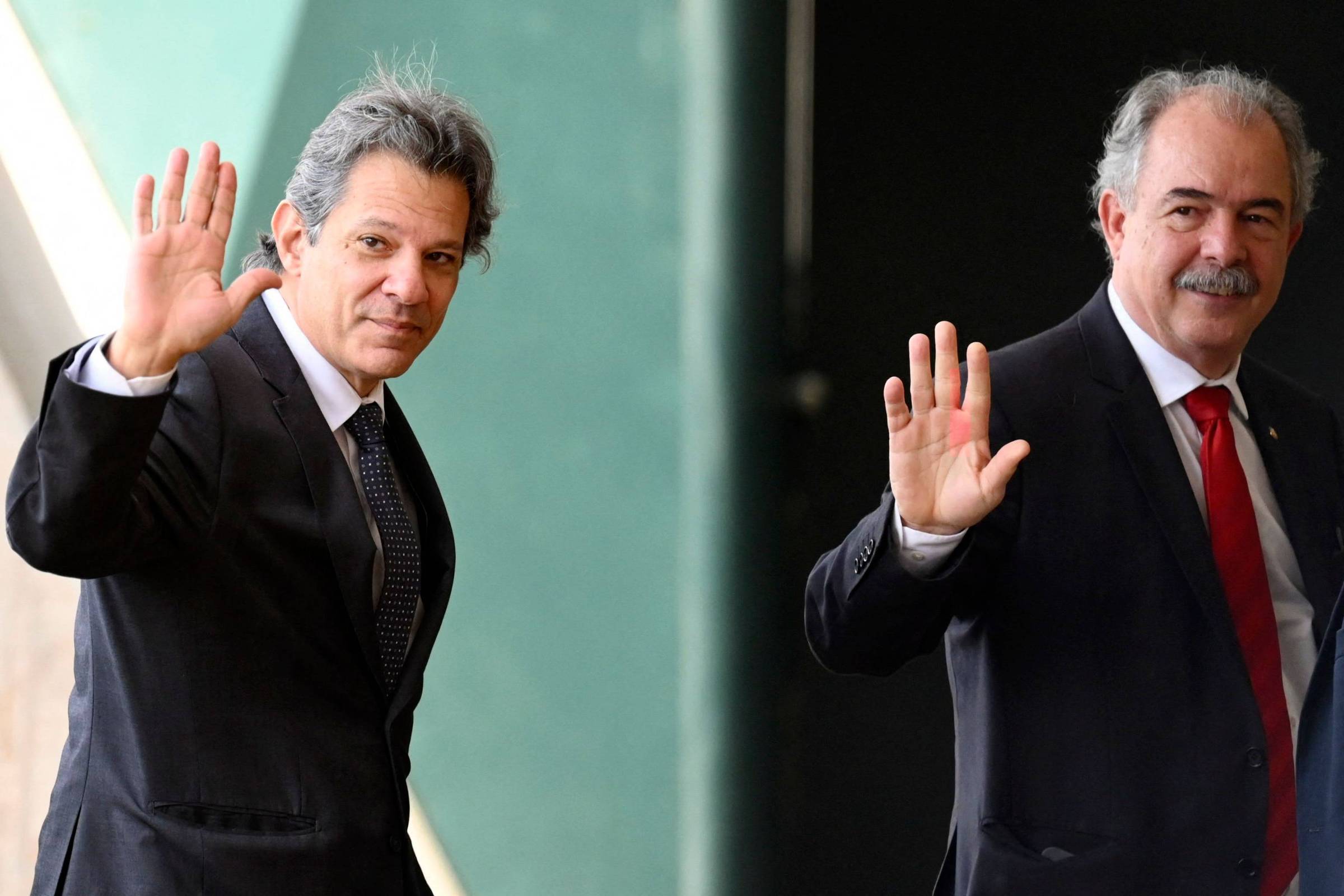 With the presence of the Minister of Finance, Fernando Haddad, and international economists, the BNDES (Bank for Economic and Social Development) will hold a seminar on sustainable development next week.
The event, which is also organized by Fiesp (Federation of Industries of the State of São Paulo) and Cebri (Brazilian Center for International Relations), takes place on Monday (20) and Tuesday (21) at the bank's headquarters, in Rio of January.
In addition to Haddad, who will close the seminar, the vice-president, Geraldo Alckmin, the president of BNDES, Aloizio Mercadante, and of Fiesp, Josué Gomes da Silva, will also participate, among other authorities.
From outside the country, the presence of several renowned economists has been confirmed, most aligned to the left and to the defense of the State as an inducer of growth, such as the Italian Mariana Mazzucato and the Americans Jeffrey Sachs, Joseph Stiglitz and James Galbraith.
Haddad's presence also seeks to send a sign of his rapport with Mercadante. The BNDES president generated speculation at the beginning of the year that he was undermining the minister's authority by announcing that he would hold an event to discuss the new fiscal framework.

PRESENT LINK: Did you like this text? Subscriber can release five free hits of any link per day. Just click the blue F below.