BNDES has a profit of R$ 12.5 billion in 2022 – 03/14/2023 – Market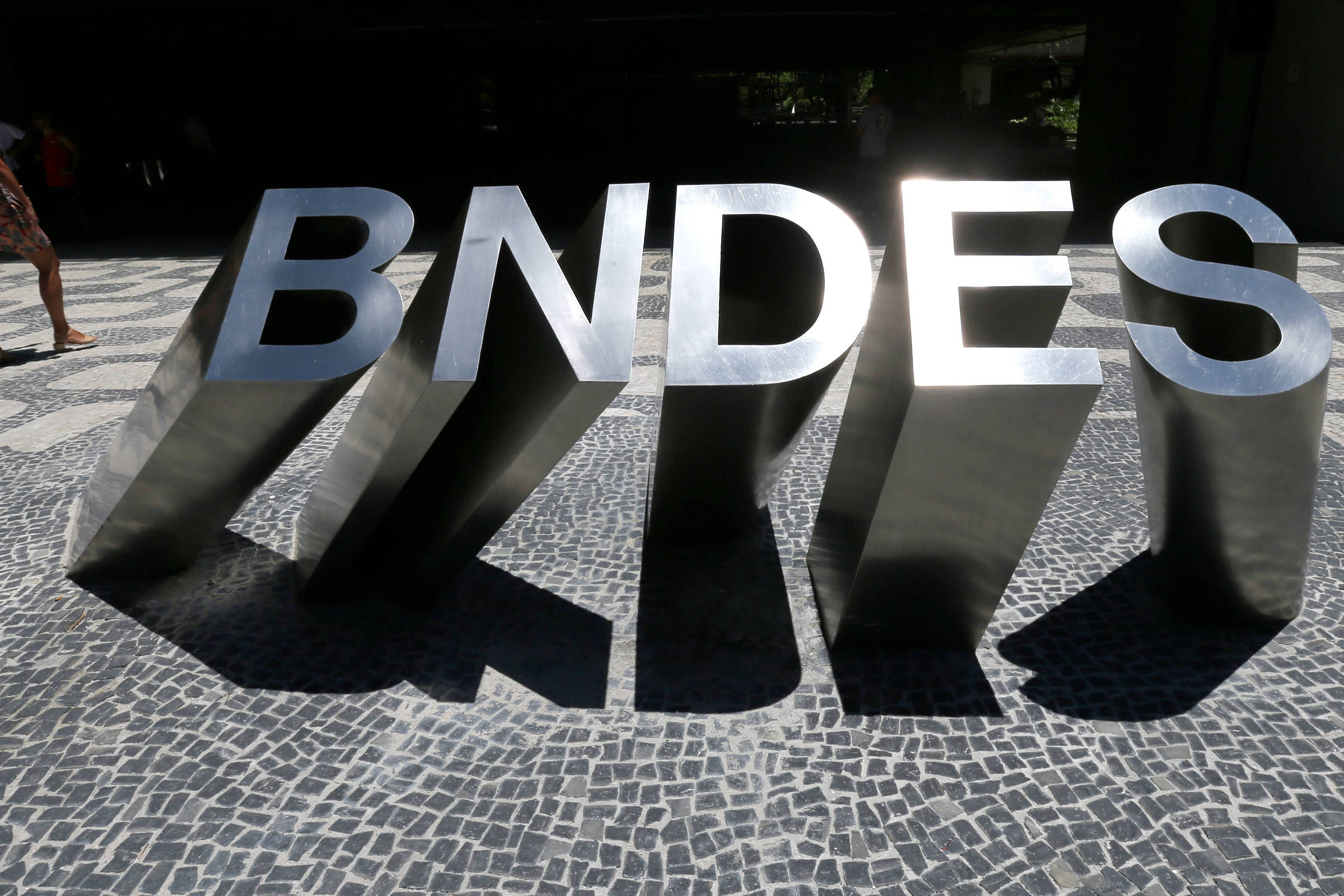 The BNDES (National Bank for Economic and Social Development) had a recurring net profit of BRL 12.5 billion in 2022, the last year of the Jair Bolsonaro (PL) government.
The result is equivalent to an increase of 46.2% compared to 2021 (R$ 8.6 billion), according to a balance sheet released by the institution this Tuesday (14).
The amount of R$ 12.5 billion was obtained from the net accounting profit of R$ 41.7 billion deducted from extraordinary effects that should not be repeated in the following years, according to the bank.
Among the effects cited are Petrobras' dividend income (R$ 17.2 billion), receipt of amounts obtained by Oi, sale of shares and changes in the accounting record of the stake in JBS.
The management of Gustavo Montezano, who chaired the BNDES for most of the Bolsonaro government, was marked by measures such as the sale of shares in large companies.
The argument was that these companies had already developed and no longer needed the support of the institution. At the same time, the public bank sought to structure concessions and privatizations, in addition to returning resources to the National Treasury.
The new command of the BNDES, under the government of Luiz Inácio Lula da Silva (PT), signals a more active position for the institution as a project financer.
Upon taking office in February, the bank's new president, Aloizio Mercadante, defended special attention to the industry, which has lost participation in financing over the last few years.
At the time, Mercadante said that Brazil cannot just be "the farm of the world", leaving industrial goods behind while agricultural commodities gain space abroad.
The new management also plans to launch a new instrument to raise funds in the market and reduce dependence on the Treasury. That's what the BNDES Planning director and former finance minister, Nelson Barbosa, said in an interview published by Sheet In this month.
The Development Letter of Credit (or LCD), as it has been called, could even receive investments from individuals, with a format and remuneration similar to existing financial options today, including LCI and LCA (real estate and agricultural credit letters, respectively) .
The new management is also considering making the use of the bank's interest rate more flexible, the TLP (Long Term Rate). This mechanism was created during the Michel Temer (MDB) government to prevent the BNDES from lending resources to clients at rates lower than the Treasury's funding cost.
The recreation of subsidized credit would be aimed at segments considered strategic, under authorization from the CMN (National Monetary Council) and with value limits to avoid a "blank check".