Big US banks attract flood of deposits after SVB collapse, agency says – 03/14/2023 – Market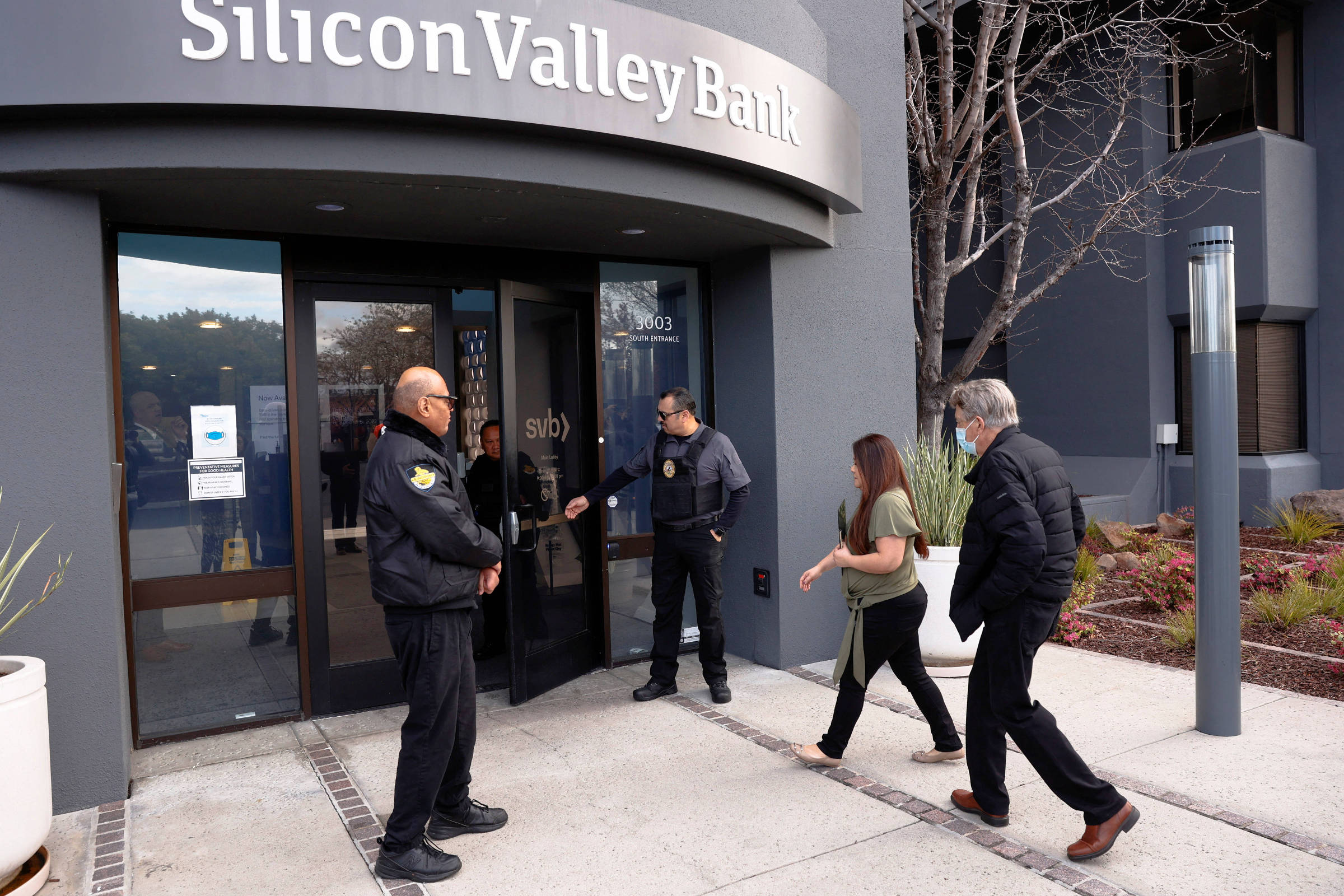 US consumers flooded deposits into major US banks, including JPMorgan Chase, Bank of America and Citigroup, following the collapse of Silicon Valley Bank, sources familiar with the matter said.
The transfers, which one source said ran into the billions of dollars, came amid investor concerns about the financial health of smaller regional US banks, even after receiving assurances from President Joe Biden and other policy makers. .
Big banks have seen cash inflows from individuals and businesses over the past week, while SVB has struggled, one of the sources told Reuters. But those institutions have been careful not to go after other bank clients, many of whom have seen stocks weighed down sharply, out of fear they could accelerate capital outflows from smaller rivals, two sources said.
Ratings agency Moody's on Tuesday changed its outlook on the US banking system from stable to negative to reflect the rapid deterioration in the operating environment following the collapse of SVB, Silvergate and Signature banks.
Moody's said this could have adverse effects on banks' funding, liquidity, earnings and capital.
Shares in regional US banks such as First Republic Bank, Western Alliance Bancorp and KeyCorp fell on fears of possible contagion from the collapse of SVB and Signature.
Those banks recouped some losses on Tuesday. For example, First Republic shares are up nearly 40% after falling more than 60% on Monday.