BC reveals 14 selected for digital real pilot – 05/24/2023 – Market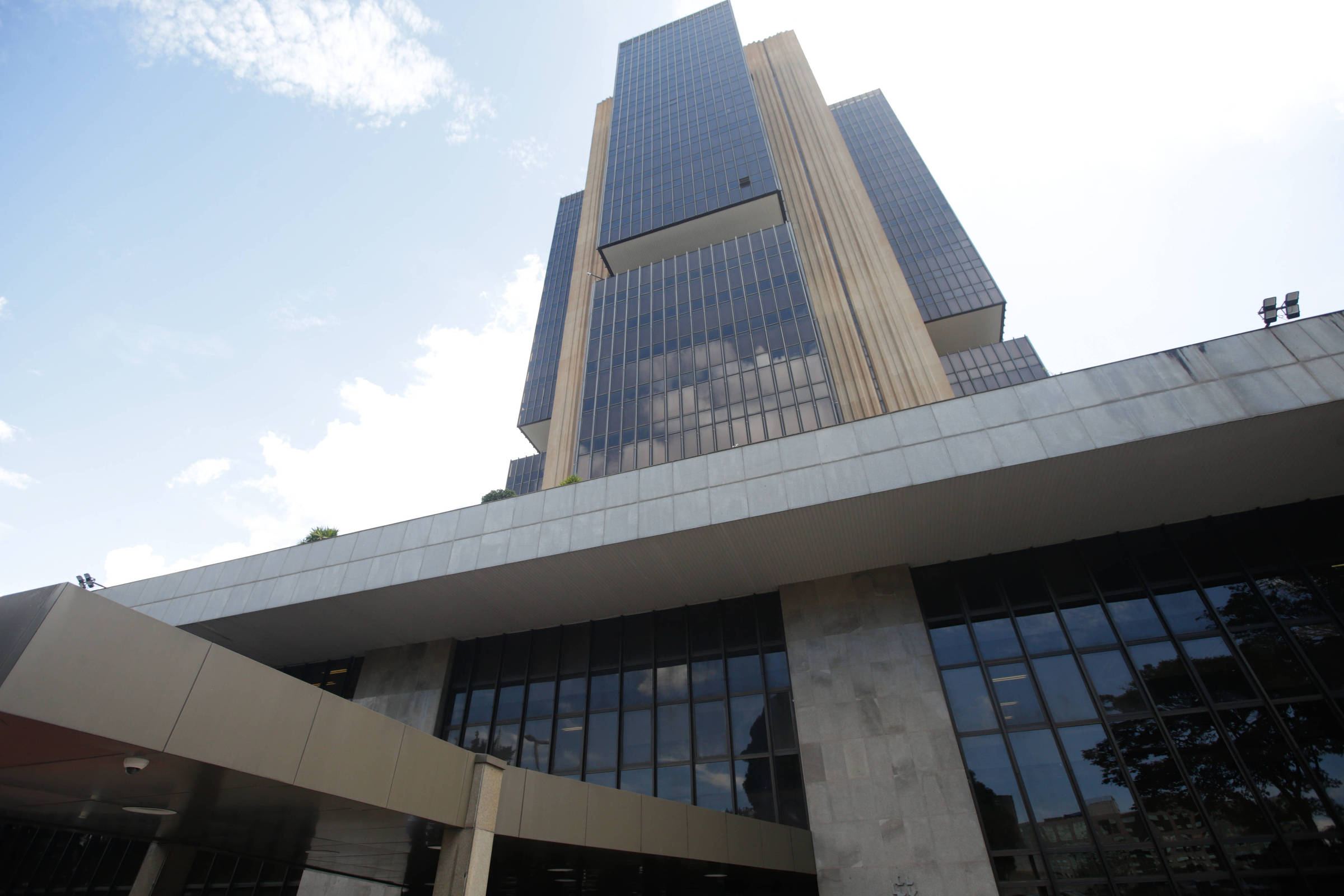 The Central Bank (BC) released this Wednesday (24) a list of 14 selected, among individual institutions and consortia, to participate in the development of the digital real pilot.
Among those chosen are Bradesco, Itaú Unibanco, Banco do Brasil, as well as Nubank, BTG Pactual and BV.
There are also consortia involving Santander Brasil, XP, B3, Banco Inter, Inter&Co, among others.
BC said in a statement that privacy and programmability features will be tested. The tests will take place through a case of delivery protocol against payment of a federal public bond between clients from different institutions, according to the agency.
"This use case allows focusing on privacy tests, since it promotes the exchange of information between the various participants of the platform", said the BC, adding that it also allows testing "the programmability of the services offered and their interoperability". The entity stated that it received 36 proposals, involving more than 100 institutions.
The president of the BC, Roberto Campos Neto, said at the end of last year that Brazil needs to move forward in the elaboration of a central bank digital currency (CBDC), which it intends to launch in 2024 in order to face a global digitized interaction system.
At the time, Campos Neto stated that the BC planned to start a closed digital currency pilot in 2023, with the participation of only a few financial institutions.