Barueri boosts the logistics warehouse market – 03/19/2023 – Panel SA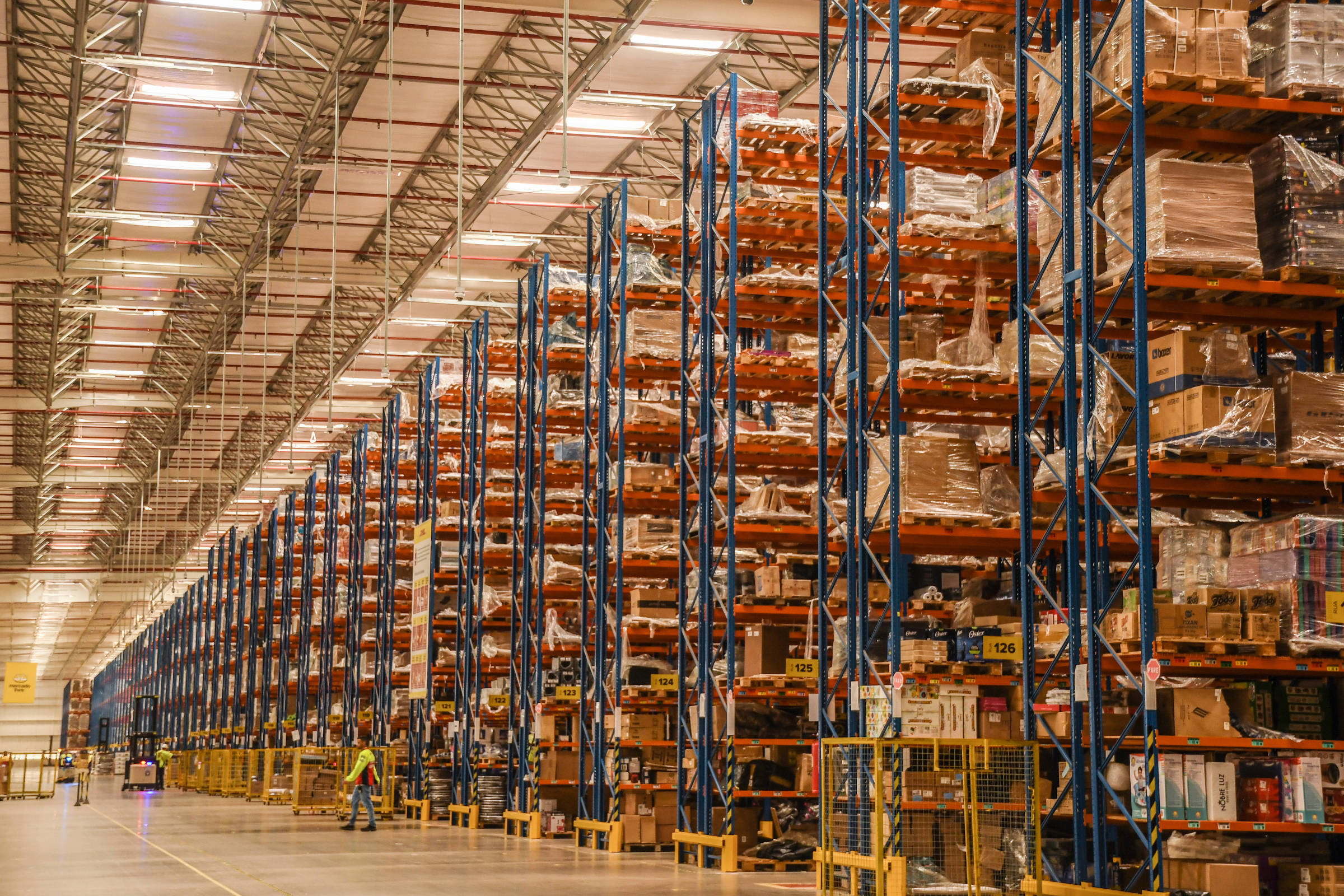 The market for high-end logistics warehouses in São Paulo closed February with 226 thousand m² in net absorption, which indicates the balance between the devolution of spaces and new occupations. The municipality of Barueri had the biggest boost, with 179,000 m² absorbed, according to consultancy Cushman and Wakefield.
The state registered 235,000 m² in new developments, with almost 80% of these warehouses located in Barueri. The Greater ABC region added 27,000 m² in new spaces and Sorocaba, another 22,000 m².
The vacancy rate in the state remained stable in relation to January and closed below 12%.
According to Cushman, the results outside São Paulo were not very expressive. Pernambuco was the state with the best performance, around 5,000 m² of net absorption and a vacancy rate of 0.5%.
Minas Gerais, on the other hand, registered negative net absorption of 71 thousand m², after the exit of a retailer in Betim. The company occupied a warehouse of 62 thousand m².
São Paulo and Minas Gerais lead the price ranking, charging BRL 24 per square meter, followed by Bahia (BRL 23).
Joana Cunha with Paulo Ricardo Martins It is Diego Felix

PRESENT LINK: Did you like this text? Subscriber can release five free hits of any link per day. Just click the blue F below.