Banks suspend loan after cut in payroll – 03/16/2023 – Panel SA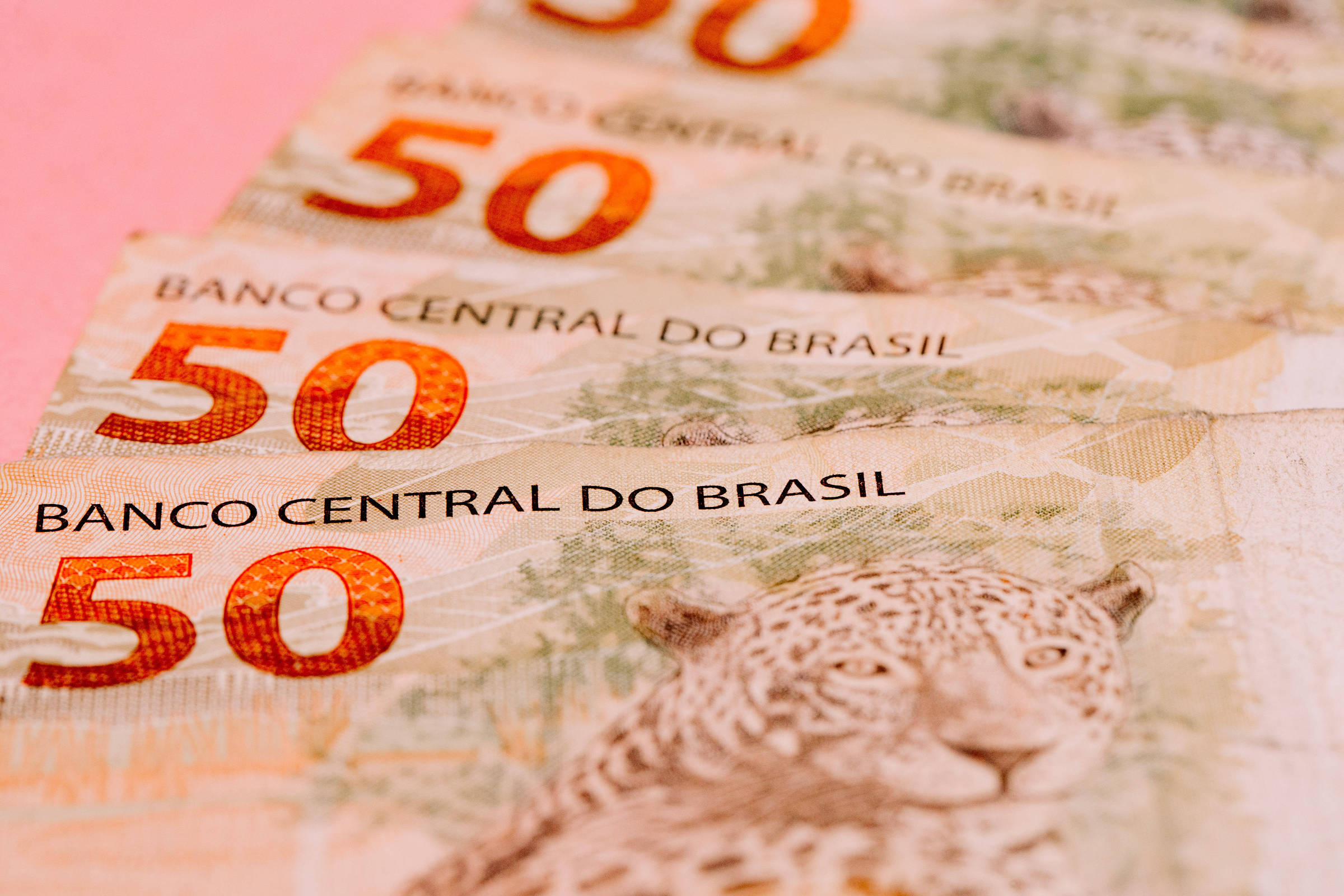 After the National Social Security Council approved this Monday (13) the fall in interest on the INSS payroll loan, a series of banks began to suspend their loan operations in this modality.
On the list are institutions such as Bradesco, Pan, Banco Mercantil do Brasil and C6 Bank. The wave confirms predictions that industry executives have been making in recent days that there was a risk of cutting the product supply.
With the reduction from 2.14% per month to 1.70% in the personal loan ceiling, the assessment among sector executives is that the product margin tends to become negative, which may make it unfeasible to grant credit to a part of retirees, especially those with a higher risk of default, that is, those with lower incomes and the elderly.
According to Mercantil, which focuses on the public over 50 years old, the suspension is temporary. "We are evaluating the situation and adjusting the product to the new conditions. The payroll card and other types of personal credit are still in force", says the bank. Pan also talks about temporary suspension.
Sought by Panel SA, Febraban does not comment on the movement of banks. In a note, the federation states that each institution has its commercial strategy and there was no collective decision. "Banks that offer payroll have not reported to Febraban the suspension of the payroll line for INSS retirees.
As this decision is not a sectorial initiative, each bank has its own commercial policy for granting credit, and it is not up to Febraban to report the lines of credit they grant or fail to grant", says the statement.
Earlier this week, Febraban released a statement in which it already indicated concern about the case. "The fixed interest levels do not support the product's cost structure and the new ceilings have a high risk of reducing the supply of payroll loans, leading an audience, lacking affordable credit options, to products that have more expensive rates in their structure (products without guarantees), as a considerable part is already negative".
Another sector entity, ABBC (Brazilian Association of Banks), which represents small and medium-sized banks, also released a statement with a similar warning.
"The reduction brings risks to the continuity of its actions in this operation with the implementation of the new ceilings, which could result in market concentration in a few banks, harming competition in the provision of services to retirees, especially to the unbanked public" , told ABCC.
Joana Cunha with Paulo Ricardo Martins It is Diego Felix

PRESENT LINK: Did you like this text? Subscriber can release five free hits of any link per day. Just click the blue F below.