Banks see risk of decline in the offer of payroll loans – 03/14/2023 – Panel SA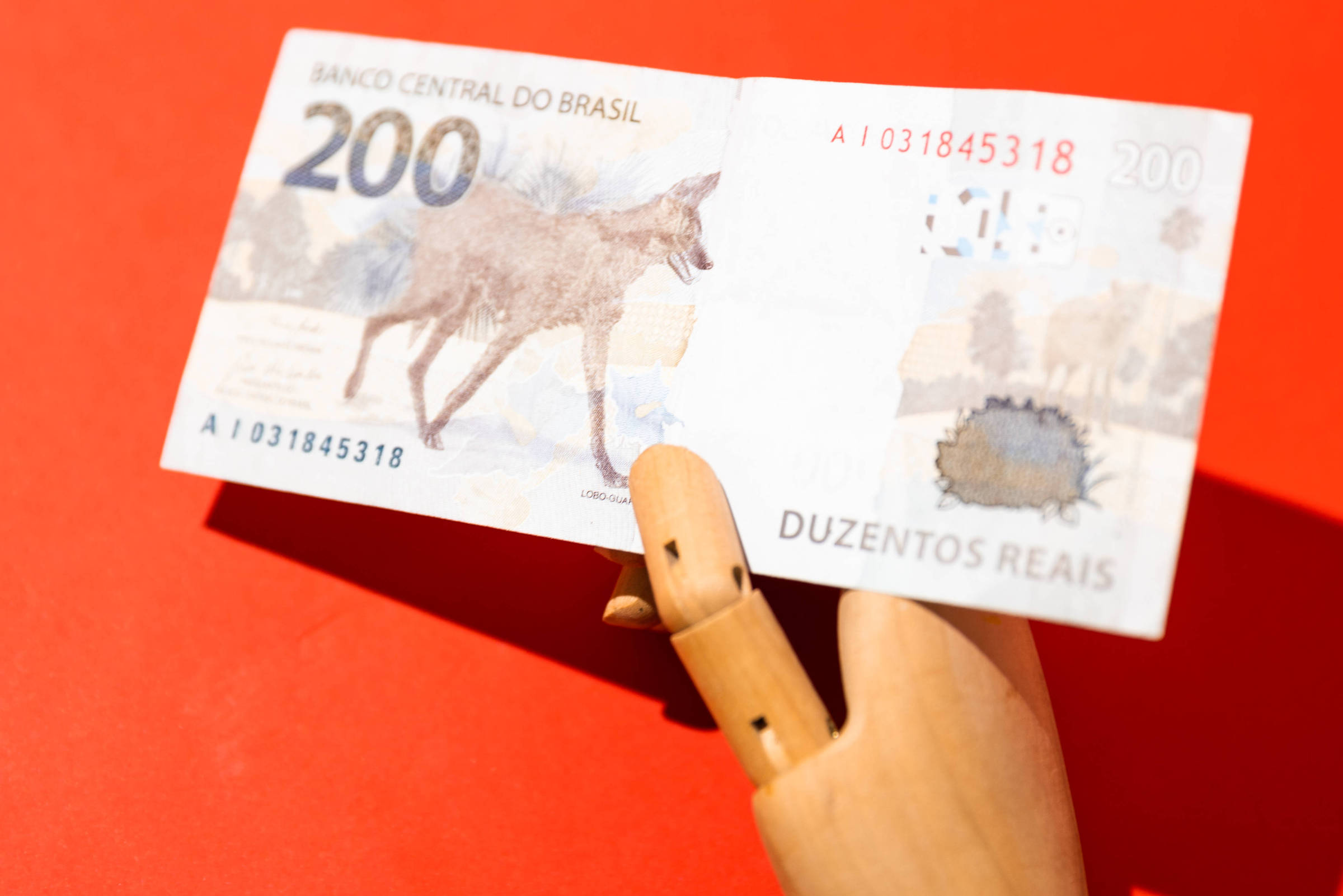 After the National Council of Social Security approved this Monday (13) the drop in interest on the INSS payroll loan, financial sector executives who follow the case have done the math and estimate that part of the demand may end up excluded from this market.
With the cut from 2.14% per month to 1.70% in the personal loan ceiling, the assessment is that the product margin tends to become negative, which may make it unfeasible to grant credit to part of retirees, especially those with the highest risk of default, that is, those with lower incomes and the elderly.
Among the criticisms leveled at the rate cut, there is also the expectation that the new interest rate level could harm the banking correspondent channel, which represents a high cost within the shortest margin.
The argument among executives in the sector is that, according to the rules of the Central Bank, the financial institution that hires the banking correspondent in payroll loans is responsible for controlling the economic viability of the operation, that is, economically unfeasible operations must be eliminated.
Sought by Panel SA, Febraban says, in a note, that "the fixed interest levels do not support the cost structure of the product and the new ceilings have a high risk of reducing the supply of payroll loans, leading a public, lacking in accessible credit, to products that have more expensive rates in their structure (products without guarantees), as a considerable part is already negative".
The federation also compares it to the 2021 movement, when the payroll loan ceiling rose from 1.80% per month to 2.14% at a time when the Selic was at 9.25% per year, while in the current scenario, with the Selic of 13.75%, the ceiling makes the opposite way to 1.70%.
"The financial sector had already manifested itself – and now reiterates its position – with the Ministry of Social Security, INSS and other interlocutors in the government, stating that, at this moment, considering the high funding costs, a possible reduction in the ceiling could compromise even more the offer of payroll loan and payroll credit card", says in a note to Febraban.
Joana Cunha with Paulo Ricardo Martins It is Diego Felix

PRESENT LINK: Did you like this text? Subscriber can release five free hits of any link per day. Just click the blue F below.