Bank crisis postpones economic recovery to 2024 – 03/17/2023 – Rodrigo Zeidan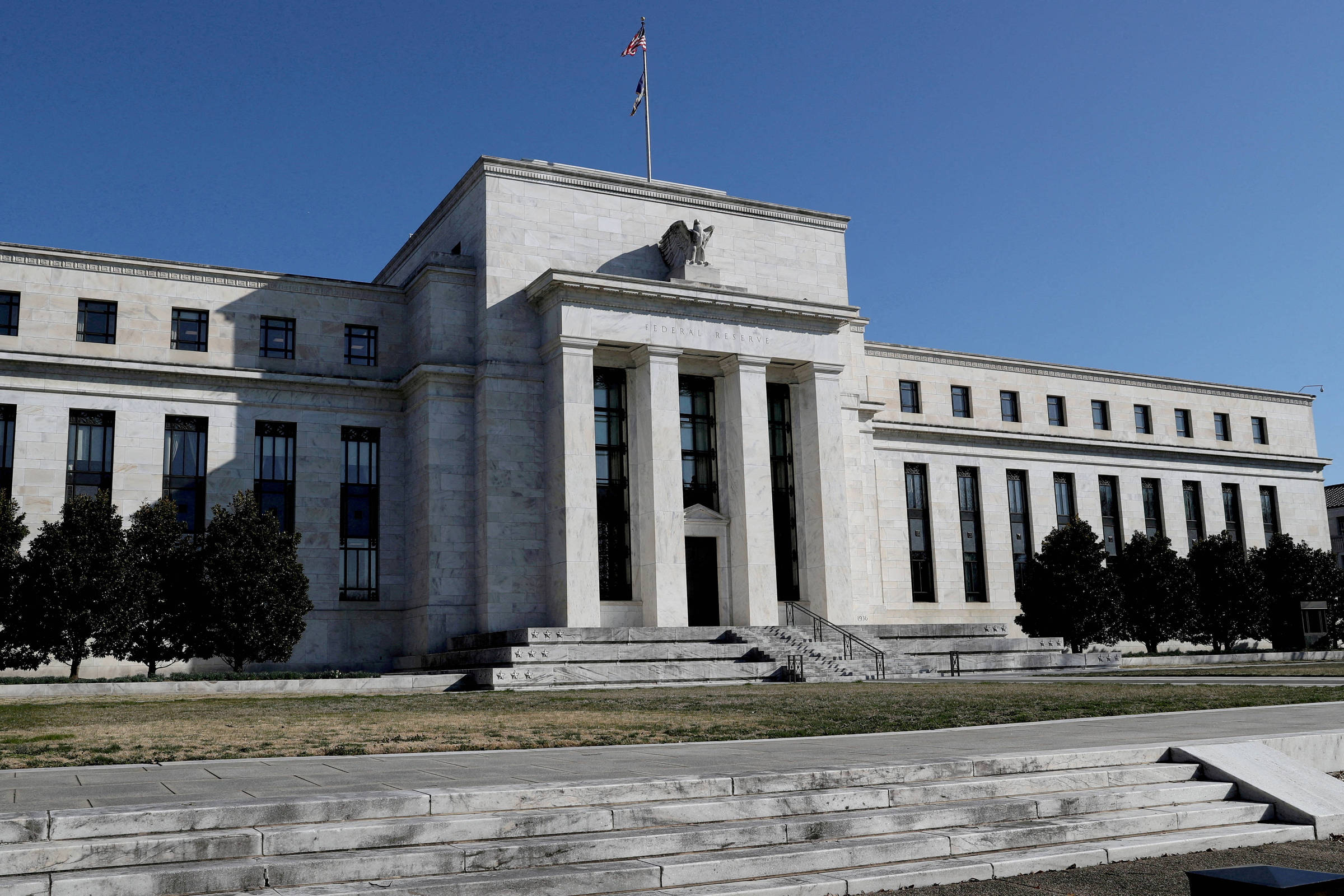 Fasten your seat belts, the regulator is gone. The collapse of the Silicon Valley bank (SVB) sparked alarm in the global financial market.
Are we on the cusp of a global financial crisis like the one in 2008? Fortunately not, but this could contribute to slowing down the global economy.
Is there a chance of a financial crisis in Brazil? Neither, since we have one of the most conservative regulators in the world.
SVB broke from having too much money, which seems odd at first glance, of course. The bank received a flood of more than $120 billion in new deposits in 2020 and 2021, with financial asset prices skyrocketing; in 2019, total deposits were less than half that.
It was unable to lend much of that money, which would be normal for a bank. He chose to buy ten-year US government bonds, even though they were paying a pittance in interest at the time.
The bank hoped to use the bond's return, however small, to compensate for the "inconvenience" of holding more than $100 billion for its clients. But in 2022, the Federal Reserve started to raise interest rates in order to fight American inflation. And with that, bond prices plummeted to offset the rise in yields.
The SVB made two serious mistakes: it bought long-term bonds, subject to interest rate fluctuations, instead of short-term bonds, and it did not carry out hedging operations (insurance) to protect itself from interest rate increases. For most of 2022 the bank did not have a risk director, sheer managerial incompetence and something unthinkable in other institutions.
In just a few hours, on March 9, customers withdrew $42 billion from their accounts, or about $5 billion an hour, after the bank announced it would need to raise funds to cover the gap created, in part , by rising US interest rates.
It's not every day that you see a bank going bankrupt because interest rates have risen; over the last ten years, investors in the United States and Europe complained about the low profitability of banks due to low loan revenues. If this were common, there wouldn't be a bank standing in Brazil.
To avoid situations like this, banks must conduct stress tests, in which they estimate the effect of changes in variables such as interest rates on their balance sheets. However, the United States made a mistake: it deregulated stress tests for regional banks like SVB in 2018.
The moral of the story is that banks fail because of several mistakes, not just one. The problem is that banking crises spread. The Swiss central bank has already announced that it will lend more than US$ 50 billion so that Credit Suisse, one of the largest banks in the world, does not go down the path of the SVB.
Even so, the crisis should not spread, unless there is some more problem hidden and that will be revealed in the coming days. And if there is a problem, the monetary authorities will have their moment Mario Draghi, who, as president of the European Central Bank, announced in 2012 that he would do "whatever it takes" to keep the euro zone intact. He did it, just as the regulators will manage to curb a new crisis.
But one thing is certain: banking problems will hold back credit markets around the world, either because of institutions' fear or because of regulators' response. And we already know the result: higher cost of credit and reduced economic growth.
World recovery? Perhaps in 2024.

PRESENT LINK: Did you like this text? Subscriber can release five free hits of any link per day. Just click the blue F below.