Amom extends date for analysis of proposals for participatory notice of budget amendments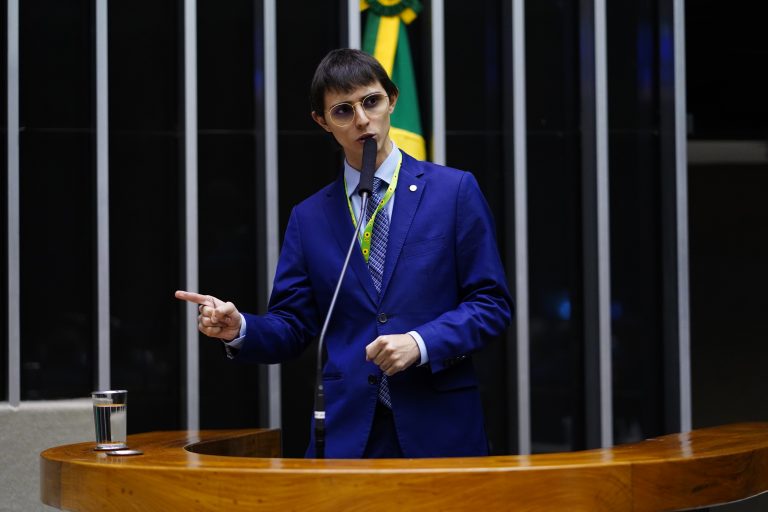 Federal Chamber
Parliamentarian announces that more than 200 proposals are being analyzed. Notice must allocate a total of R$10 million in amendments
Brasilia DF) – Federal deputy Amom Mandel (Citizenship) announced the extension of the budget and merit analysis phase of projects sent for the 1st participatory notice of budget amendments in Amazonas. The result of this phase would be announced last Monday (11), but it was extended to the 25th, so that a careful analysis of the proposals received could be carried out.
The analysis process verifies the budgetary feasibility for executing the projects presented. This is the first time that a federal deputy from Amazonas has carried out a selection process to allocate individual amendments. The parliamentarian celebrated the number of proposals received and justified the extension of the final result.
"We are very happy with the return of the population. In total, we received more than 200 project applications in different areas and we extended the deadline so that all projects receive the same attention and care. We believe that the population must actively participate in our mandate and the creation of the notice had this objective", declared the parliamentarian.
Between September 26th and October 3rd, the population will be able to select the projects that should receive amendments. Voting will take place through the "Buracometer" application, available free of charge for smartphones with Android and IOS systems. The final result of the selection will be announced on social media and on the parliamentarian's website on October 4th.
208 projects were received, with education being the thematic area with the largest number: 95. Following the ranking is the health area, with 36 proposals; socioeconomic development, with 27; citizen defense, with 26 and environment with 24. Projects totaling up to R$10 million in individual amendments will be selected, with budget execution scheduled for 2024.
According to Amom, the objective is to bring transparency to the process of allocating parliamentary amendments. "It is important that the population knows where the money that comes out of each of our pockets goes. One of the main steps is popular participation, so the citizen who will be voting there will be part of this selection too. We will carefully analyze each project and will also have the analysis carried out by consultants", she explained.
*With information from consultancy
Read more:
Amom wants to eliminate taxes to encourage production of electric vehicles in Brazil
Amom Mandel denounces STF interference in the application of the nursing floor
At the UN, Amom discusses partnership to combat the exploitation of minors within AM