Americanas: Store at the Plaza Sul mall is closed – 05/26/2023 – Market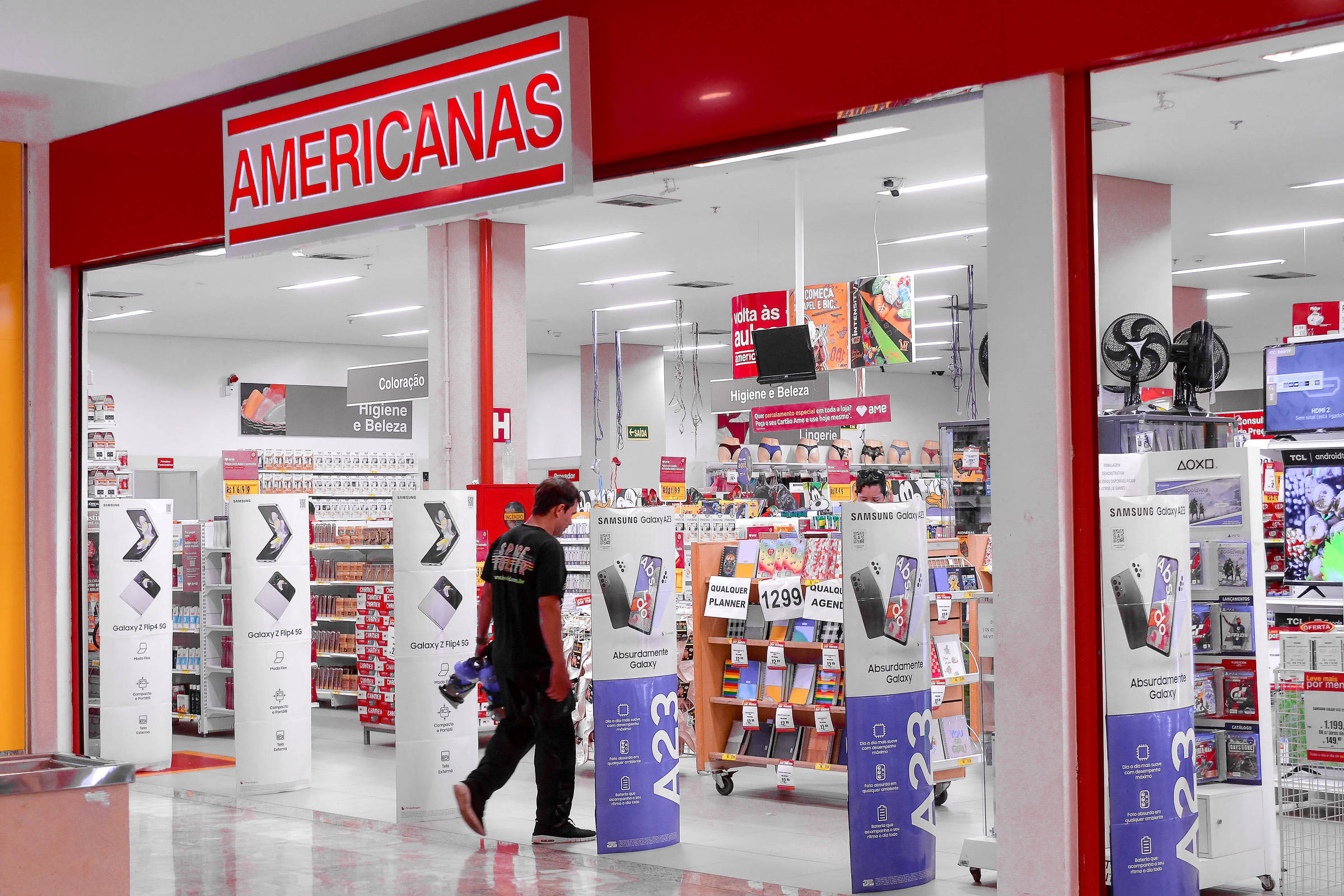 Americanas had its store closed at Shopping Plaza Sul, a venture by Aliansce Sonae + brMalls, in São Paulo, due to litigation involving disagreement on the part of the mall over the company's judicial recovery process, the retailer said this Friday (26). ).
"Americanas is taking the appropriate legal measures and reinforces that the judicial recovery process prevents it from making payments whose origin event is prior to the beginning of the request made, in the case of rents subject to collection for the property in question", stated Americanas in note.
Earlier, columnist Lauro Jardim, from the newspaper O Globo, published that the eviction of the Americanas unit in Plaza Sul was taking place. He added that the 36th Chamber of Public Law of the Court of Justice of São Paulo understood that evictions filed before the beginning of the retailer's judicial recovery process are not suspended. Also according to the columnist, Aliansce Sonae + brMalls has eight other eviction actions based on the same thesis.
Contacted by Reuters, Aliansce Sonae + brMalls did not immediately respond.
Americanas entered into judicial recovery at the beginning of the year, after discovering accounting inconsistencies in the order of R$ 20 billion, and has been fighting several court battles with creditors. Last month, the company said it reached agreements with some creditor banks to suspend ongoing disputes.