Americanas reassures banks with proposal of R$ 10 billion – 03/15/2023 – Mônica Bergamo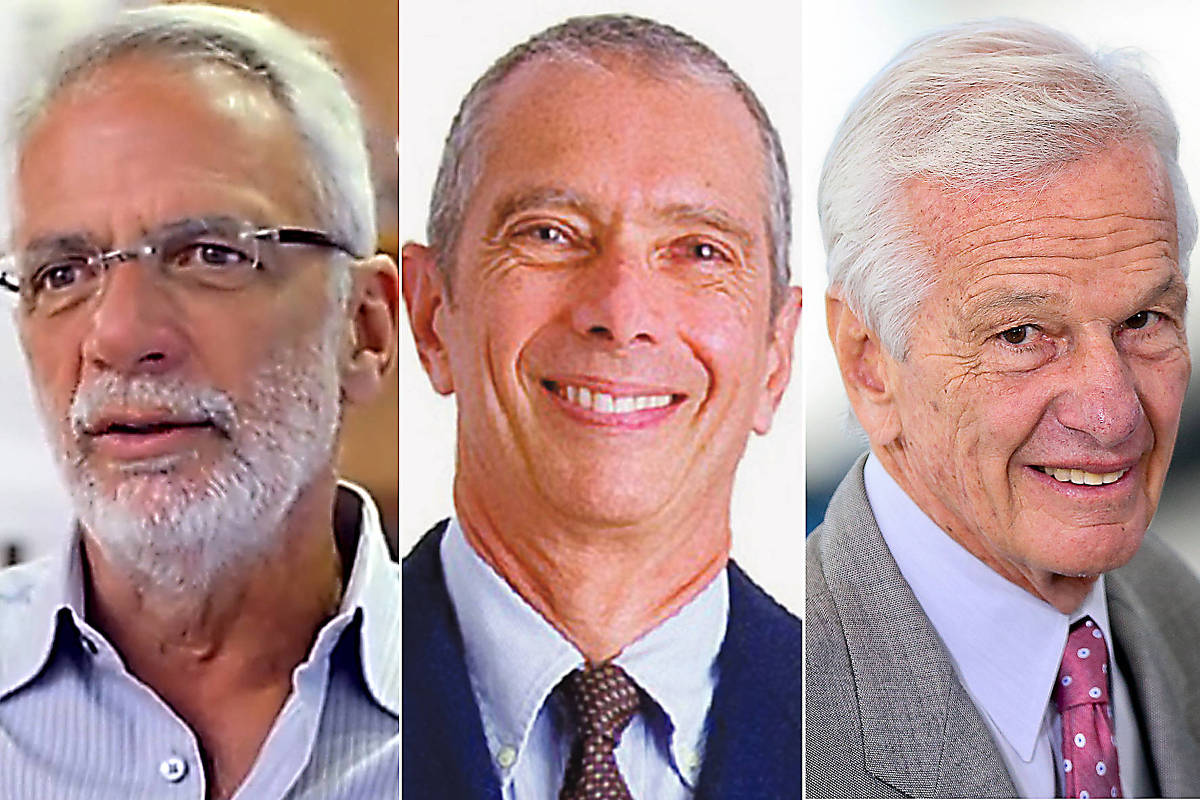 The proposal by the billionaire trio of shareholders to inject BRL 10 billion into Americanas eased the climate of war that prevailed between them and the company's creditor banks. The values ​​offered in the first negotiations reached R$ 7 billion.
GOOD SIGN
Most of the financial institutions participating in the negotiations for the company's recovery understood that the new amount indicates a way for them to reach a successful conclusion. But they want Jorge Paulo Lemann, Beto Sicupira and Marcel Telles to contribute more money to the deal.
FIXED PRICE
The ideal figure would be around R$ 12 billion.
TOUGH GAME
However, there is still no consensus. Itaú Unibanco, for example, is being tougher in conversations.
HARD PLAY 2
According to executives who participate in the negotiations, the bank would not accept less than an injection of R$ 15 billion in the business to endorse an agreement that avoids the bankruptcy of Americanas.
IN PRESSURE
The successive international crises, such as that of Credit Suisse, increase the pressure for the conversations to gain pace, according to one of those participating in the negotiations.
LIST
Americanas owes a total of around R$26 billion to 12 banks. The largest creditors are Deutsche Bank, Bradesco, Santander Brasil, BTG Pactual, BV, Itaú Unibanco and Banco do Brasil.
---
IT'S PIQUE!
The sociologist and honorary president of the Arns Commission, Margarida Genevois, received guests for the celebration of her 100th birthday, held in Higienópolis, in the capital of São Paulo, last week. With a trajectory dedicated to the defense of human rights, Margarida was president of the Justice and Peace Commission of the Archdiocese of São Paulo three times, having worked directly with Dom Paulo Evaristo Arns. Theologian Frei Betto participated in the commemoration. Lawyer Antonio Cláudio Mariz de Oliveira and former Ministers of Justice José Gregori and José Carlos Dias were also there.
with BIANKA VIEIRA, KARINA MATIAS It is MANOELLA SMITH

PRESENT LINK: Did you like this text? Subscriber can release five free hits of any link per day. Just click the blue F below.