Ambev launches Argentine wines in Brazil from R$ 49 – 05/24/2023 – Food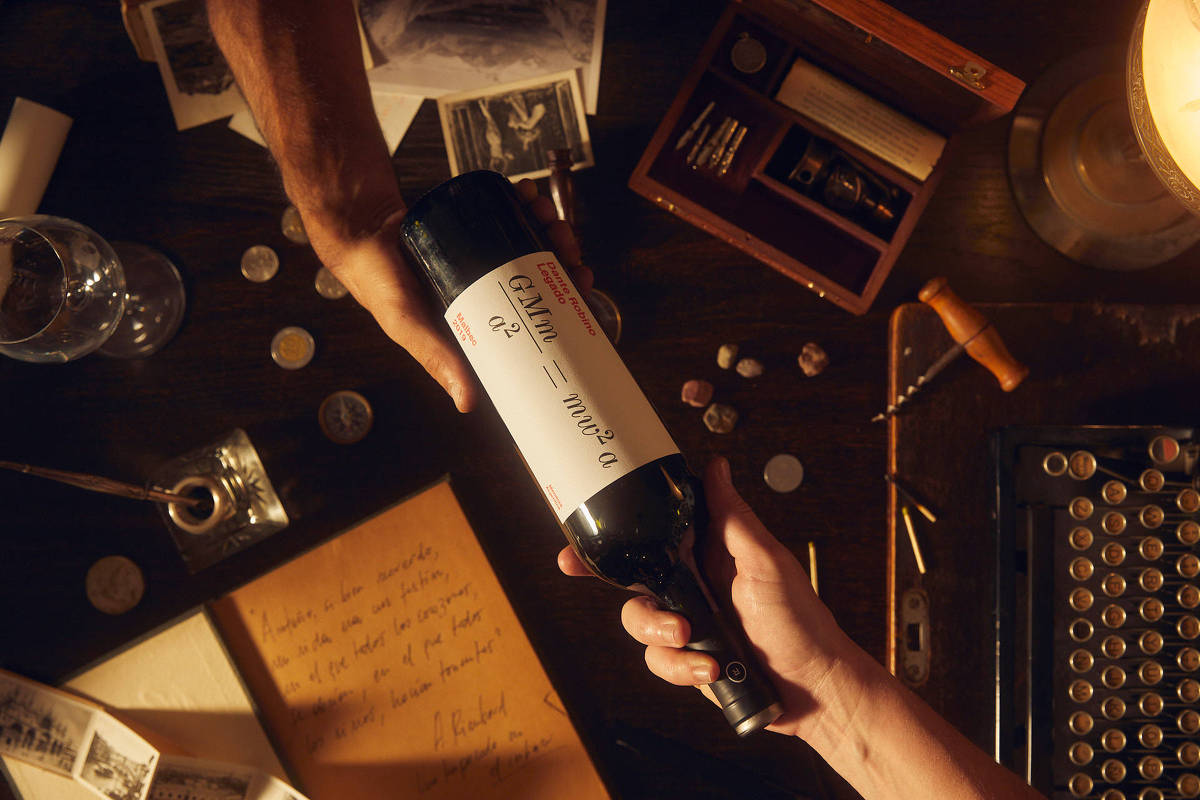 Known for brands such as Skol, Brahma and Antarctica, Ambev wants to go beyond beers and bet on the wine market in Brazil. The company starts distributing reds, whites and sparkling wines from the Argentine winery Dante Robino, purchased in February 2020.
The wines have been available for purchase since last Tuesday (23rd) on Dante Robino's website and from this Thursday (25th) they will be on ecommerce platforms such as Zé Delivery, Amazon, Magalu, in addition to physical points of sale.
The date also marks the centenary of the winery, located in the city of Mendoza, Argentina.
Ambev's market expansion began in 2021, when it created a business unit to launch alcoholic beverages, such as wine, gin and vodka. Initially, Dante Robino wines were brought to the country via importers, with few labels on the market. Now, through Ambev, the production of the Argentine winery arrives in Brazil with more options.
At first, the portfolio features four lines: Novencento, for R$49.90; Dante Robino, for R$89.90; Legacy, for R$129.90 and Gran Dante, for R$219.90. Among the grape options, Malbec stands out, the most traditional among Argentine wines and very popular in Brazil, and Bonarda, a grape still little known in the country, brought to expand its market.