Allies cite resume to sign secretary at TCM – 05/25/2023 – Panel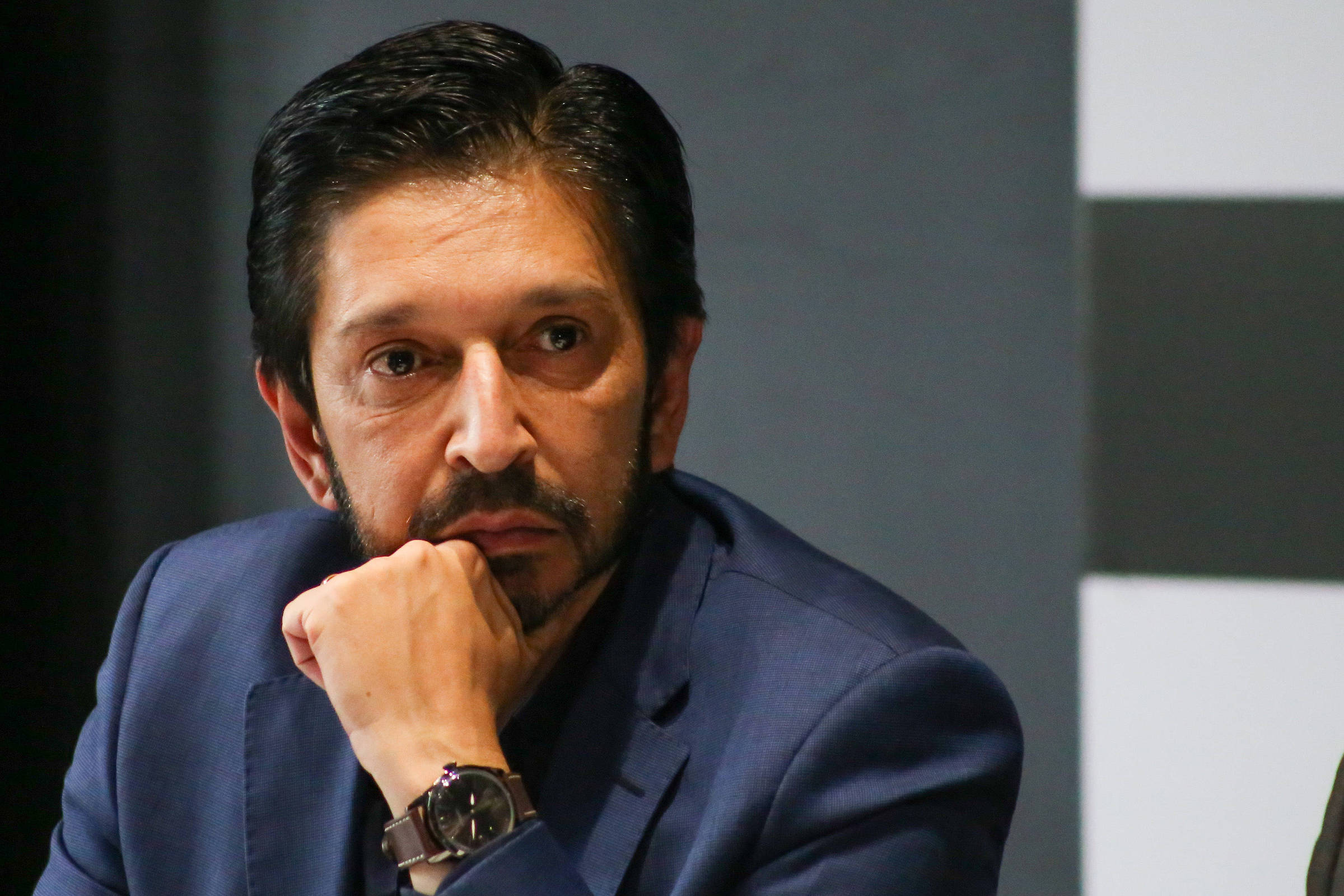 Defenders of the nomination of the Secretary of Finance of the city of São Paulo, Ricardo Torres, for a vacancy in the TCM (Municipal Audit Court) have used his robust curriculum as an argument.
The favorite of Mayor Ricardo Nunes (MDB) so far for the vacancy that will open at the end of the month is the Secretary of Management, Marcela Arruda. At the same time, the president of the Chamber, Milton Leite (União Brasil) says that he had been promised that the position would go to one of his nominees, which Nunes denies.
Leite wants to placate one of his sons, state deputy Milton Leite Filho (União Brasil). The vacancy will open with the retirement of director Maurício Faria.
Torres is linked to the group of mayor Bruno Covas, who died two years ago, with whom he was a close friend. He worked in the private sector before being convinced by his friend to join his management, first as director and creator of the Public Services Regulatory Agency, and later as responsible for the municipality's finances.
In the academic area, he holds a doctorate in economic law from USP and a master's from Insper, among other titles. These qualifications have been used as an argument by his defenders along with Nunes.

PRESENT LINK: Did you like this text? Subscriber can release five free hits of any link per day. Just click the blue F below.