Alesp approves tribute to Colonel Erasmo Dias – 05/26/2023 – Panel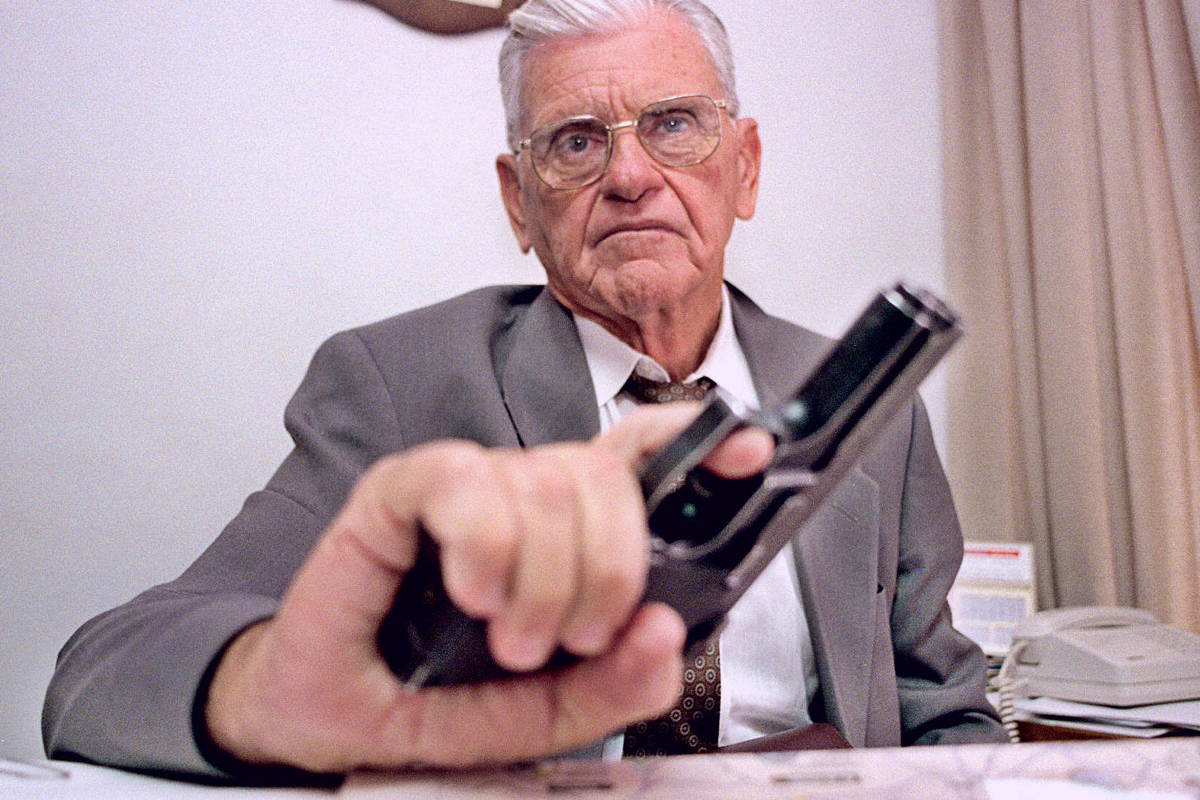 The Constitution and Justice Commission of the Legislative Assembly of São Paulo approved a bill to honor Colonel Erasmo Dias, exponent of the military dictatorship.
Secretary of Public Security of São Paulo from 1974 to 1979, he became known for commanding the invasion of PUC in São Paulo in September 1977, in the last major operation of the military regime (1964-1985) against the student movement. On the occasion, students performed a public act for the reorganization of the UNE (National Union of Students).
The action resulted in the arrest of 854 people, taken to the Tobias de Aguiar Battalion. Of these, 92 were registered with Deops (State Department of Political and Social Order of São Paulo) and 42 ended up prosecuted based on the National Security Law, accused of subversion.
Despite this, the students' act was victorious: it became the flag of peaceful resistance against the military and boosted the process of rebuilding the UNE (National Union of Students), then illegal.
The bill was presented in 2020 by then state deputy Frederico D'Ávila and proposes that an overpass located in the honoree's hometown, Paraguaçu Paulista, be named "Deputy Erasmo Dias".
The project was approved on Tuesday (24) by the commission and goes to Governor Tarcísio de Freitas (Republicanos-SP), who will have to decide whether to sanction or veto the project conceived by his ally.

PRESENT LINK: Did you like this text? Subscriber can release five free hits of any link per day. Just click the blue F below.