After market reaction, AGU will hold hearing on writs – 03/17/2023 – Panel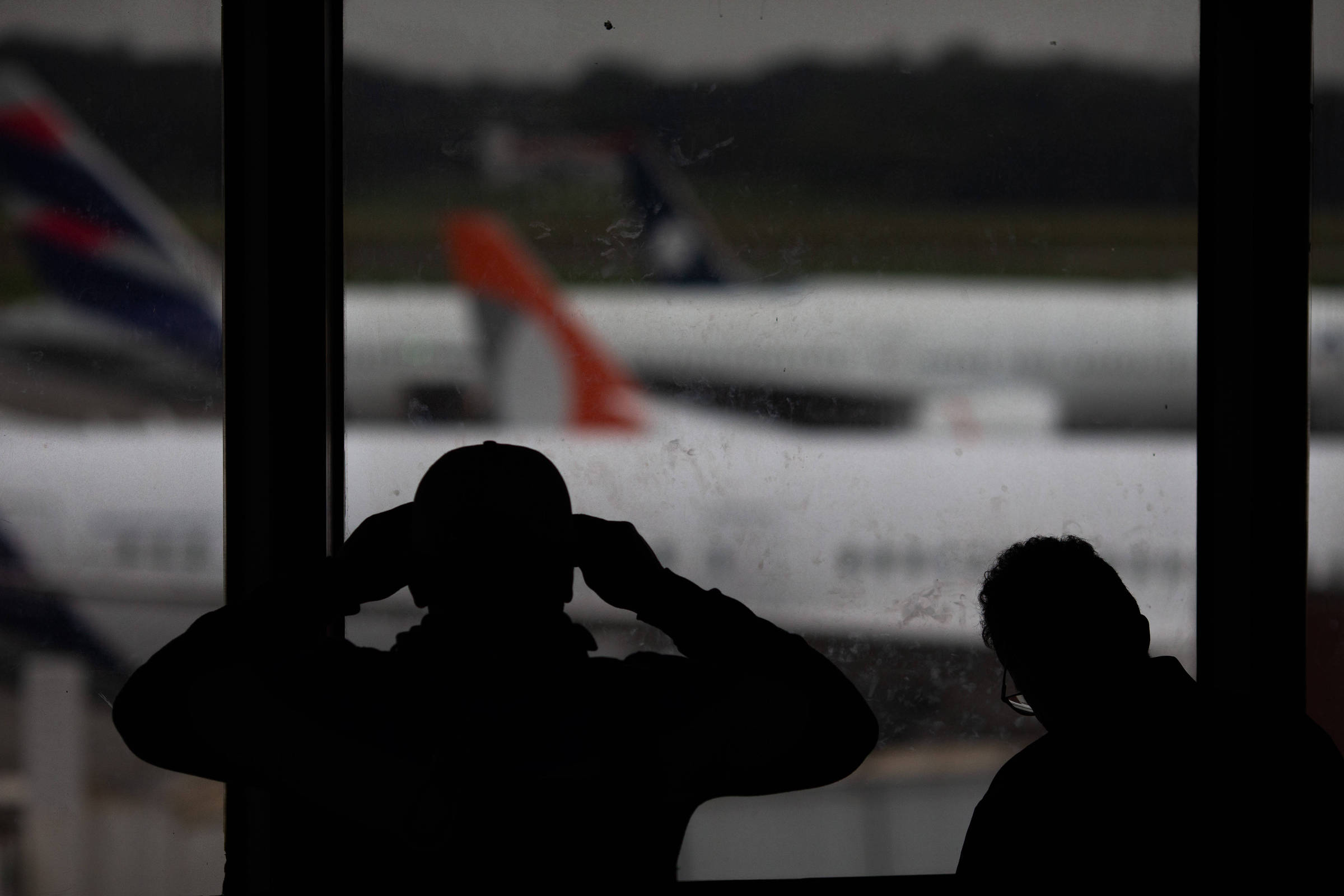 After talking with representatives of the financial sector, the minister of the AGU (Attorney General of the Union), Jorge Messias, decided to hold a cycle of public hearings on the use of writs of mandamus for the payment of grants in public concessions.
Such as Sheet showed, the AGU revoked on Wednesday (15) normative ordinance nº 73/2022, which allowed the use of precatories in the payment of public concessions and in the purchase of real estate. In the act, it constituted a working group to prepare a new regulation within 120 days.
The measure generated a reaction in the financial market, which manages up to BRL 90 billion in potentially affected assets.
Throughout the week, Messias spoke with representatives of the financial sector. On Wednesday (16), for example, he met with the president of Febraban (Brazilian Federation of Banks), Isaac Sidney. The idea, with the hearings, is to make the new regulation process more transparent.
Hearings must begin within 15 days.
Precatories are Union debts recognized by Justice in a final decision. At the end of 2021, Congress approved a constitutional amendment allowing the use of these papers to pay concessions in a "self-applicable" way.

PRESENT LINK: Did you like this text? Subscriber can release five free hits of any link per day. Just click the blue F below.