Abep goes to STF against oil export tax – 03/15/2023 – Market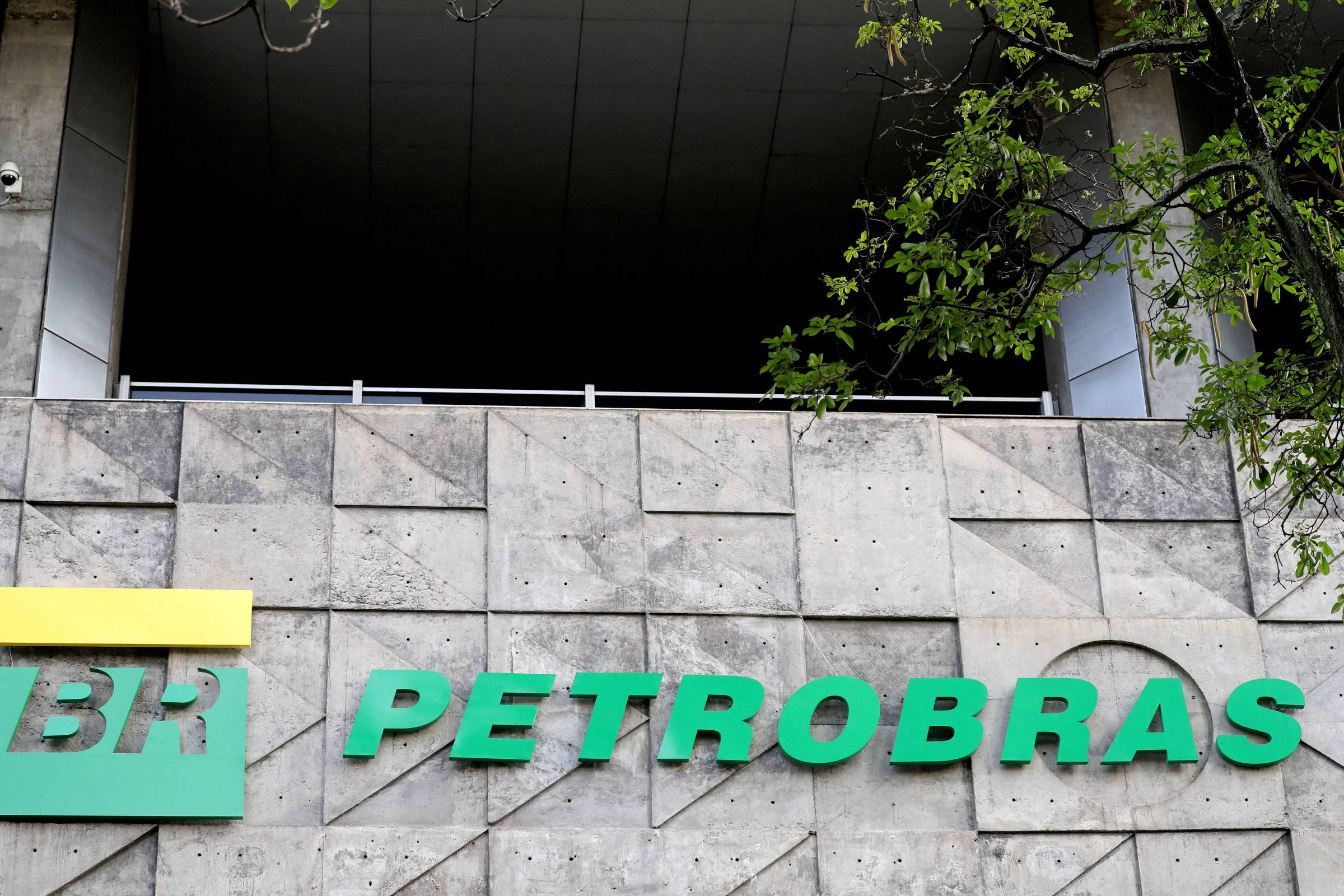 Abep (Brazilian Association of Companies for Exploration and Production of Oil and Gas) filed a lawsuit this Tuesday (15th) with the STF (Federal Supreme Court) to question the provisional measure of the government of President Luiz Inácio Lula da Silva that instituted the collection of export tax on petroleum.
In the action, Abep alleges that the "sudden and blunt" encumbrance on crude oil exports at 9.2%, determined by the MP, surprised the entire oil and gas sector in the worst possible way, significantly burdening the sale of the product abroad .
The entity also argued that the adoption of a tax with merely collection purposes is unconstitutional, whose objective is to generate revenue of BRL 6.65 billion as a way of offsetting the loss of BRL 6.61 billion, which would be estimated as a result tax exemption for internal operations with fuels.
The government decided to partially resume federal taxes on gasoline and ethanol starting in March, while it had already extended the exemption for diesel until the end of the year.
A broader exemption had been determined by then-president Jair Bolsonaro last year, amid the electoral dispute.
In all, the STF has already received three actions that want, in general, to suspend the validity of the export tax. STF minister Gilmar Mendes is the rapporteur for the cases and has yet to make a decision.
Abep also questioned declarations that the tax is being created to discourage exports in order to encourage refining in the same domestic market.
"With all due respect, these statements do not hold water and can be easily contested, as an effective oil refining policy in the country requires much more than the simple collection – for four months – of export tax. It is fully known that the country does not have the capacity to refine all the oil it produces", he pointed out.