99Food closes app operations from April – 03/17/2023 – Panel SA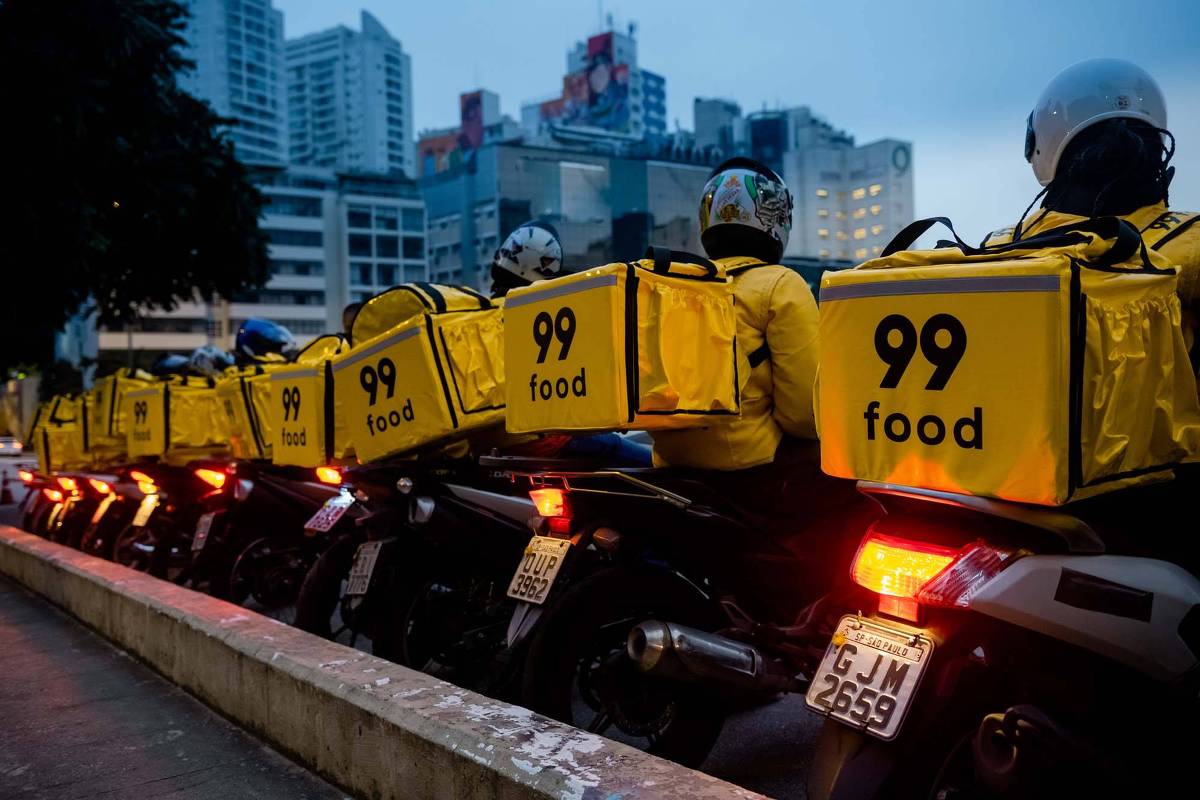 99 has decided to shut down its food delivery app, 99Food, as of April 17.
Last month, the company had already cut the service offer with couriers that partner the app, but continued to operate through delivery under the responsibility of restaurants.
In a note, the company states that couriers will be able to maintain their work through other platforms, such as 99Moto and 99Entrega in places where these services are available.
"Our partners have already been informed about this decision. We hope that, in the near future, restaurants will take advantage of our logistical solutions to continue distributing their meals", says 99.
The 99 states that there will be no layoffs resulting from the measure.
The restaurant industry says the news has been met with concern. "It is yet another sign that the competitive environment was very hostile. We hope that Cade's measures restricting the exclusivity of iFood may interrupt the exit of others", says Paulo Solmucci, president of Abrasel (association of bars and restaurants).
A little over a year ago, the food delivery market had another major downturn when Uber announced the end of its restaurant meal delivery services through Uber Eats in Brazil. The brand was second in the market, behind iFood and ahead of Rappi.
Joana Cunha with Paulo Ricardo Martins It is Diego Felix

PRESENT LINK: Did you like this text? Subscriber can release five free hits of any link per day. Just click the blue F below.