2026 World Cup will have 16 groups and record matches – 03/14/2023 – Sports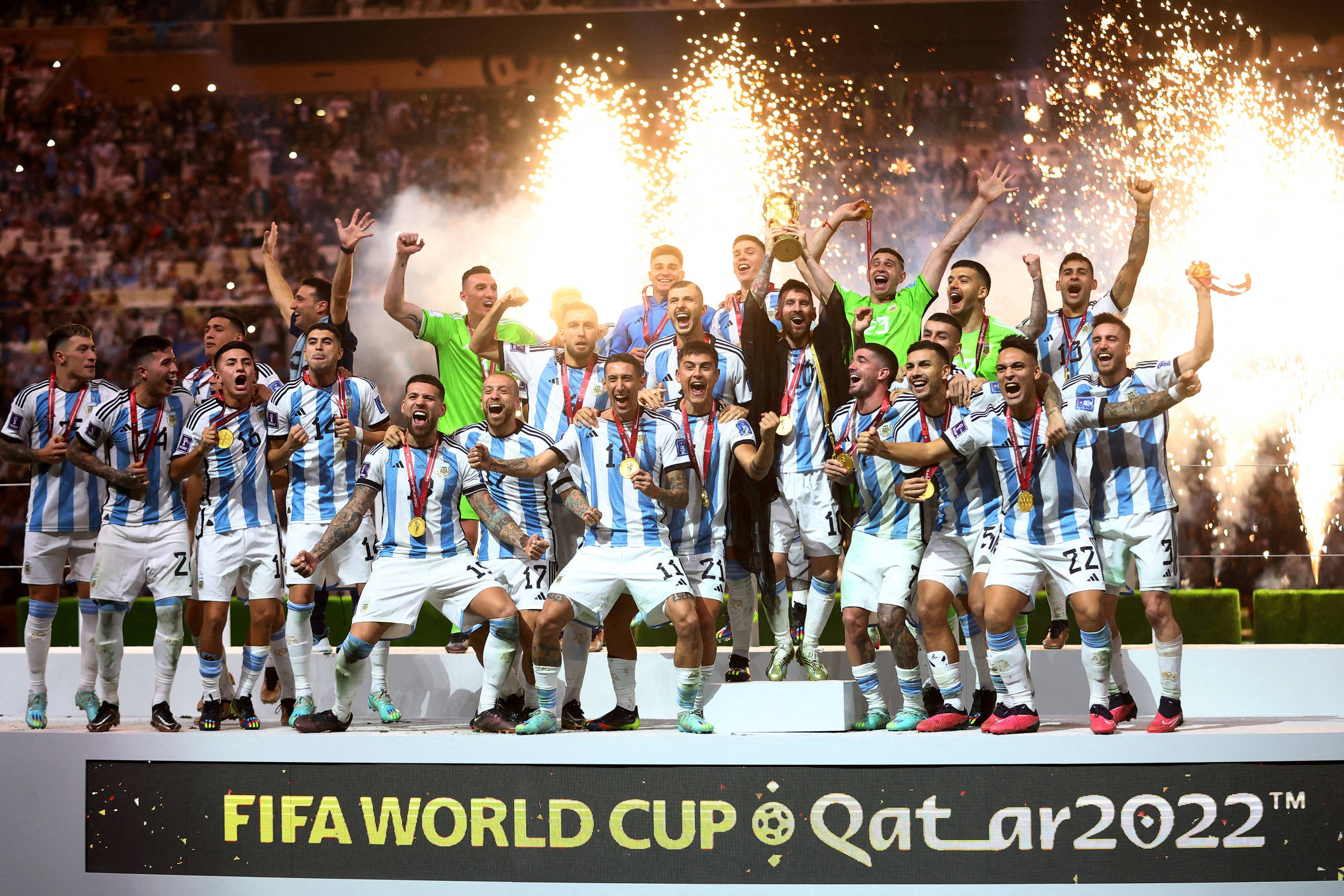 FIFA has defined that the 2026 World Cup will have a record number of matches. In the first tournament with 48 teams, there will be 104 matches, 80 of them only in the group stage.
In the Qatar World Cup, last year, there were 82 games, 64 in the first phase.
The entity even flirted with the possibility of dividing them into 16 keys with three teams each, but changed its mind.
The announcement was made after the proposal was approved by the FIFA council, held in Rwanda.
According to the regulations approved for the competition, the top two in each group advance to the knockout stage, as well as the eight best third-placed teams.
With 32 qualified teams, the World Cup will have for the first time a knockout with 16 matches before the round of 16.
According to FIFA, the format was chosen because it takes into account the integrity, the well-being of the players, the travel and enjoyment of the fans.
The 2026 World Cup will have the highest number of representatives in history. In the first tournament, in 1930, there were 13 selections. Between 1954 and 1978 there were 16. From 1982 onwards, 24 teams were classified. In 1998, for the first time the number rose to 32 countries.